Foreign Officials Meet with Iran's New President in Tehran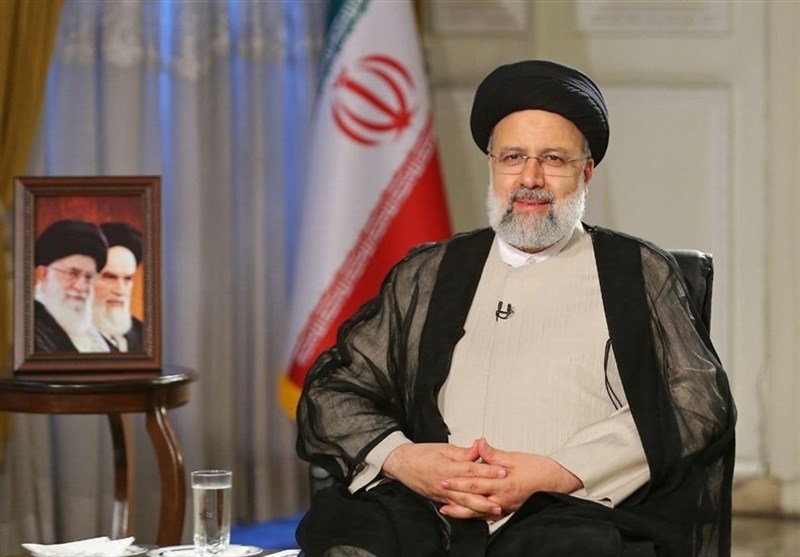 TEHRAN (Tasnim) – Iranian President Ebrahim Raeisi held talks with several foreign officials who have traveled to Tehran to take part in his inauguration.
In a tight schedule on Wednesday, the incoming president of Iran held several meetings with the foreign authorities that are going to attend his swearing-in ceremony.
Raeisi talked about the bilateral, regional and international issues in separate meetings with Foreign Minister of Bosnia and Herzegovina Bisera Turkovic, Secretary-General of ALBA (the Bolivarian Alliance for the Peoples of Our America) Sacha Sergio Llorenti Soliz, Foreign Minister of Oman Sayyid Badr Albusaidi, Chairman of the Assembly of Representatives of Tajikistan Mahmadtoir Zokirzoda, Speaker of the Legislative Chamber of the Oliy Majlis of the Uzbekistan Nurdinjon Ismoilov, Foreign Minister of Nicaragua Denis Ronaldo Moncada Colindres, Speaker of the People's Council of Syria Hammouda Sabbagh, Yemeni popular Ansarullah Movement's Spokesman Mohammed Abdul-Salam, Ghana's Minister for Tourism Ibrahim Mohammed Awal, Executive Director of the Secretariat of the Conference on Interaction and Confidence Building Measure in Asia (CICA) Kairat Sarybay, Foreign Minister of Bolivia Rogelio Mayta, Former Prime Minister of Niger Seyni Oumarou, Chairman of the Senate of Pakistan Muhammad Sadiq Sanjrani, and Vice President of Venezuela Ricardo Jose Menendez Prieto.
Raeisi was endorsed by Leader of the Islamic Revolution Ayatollah Seyed Ali Khamenei as the eighth president of Iran in a ceremony on August 3.
The new president will be sworn in at the Iranian Parliament on Thursday evening.