President Raisi Hopes for New Chapter in Iran-Indonesia Ties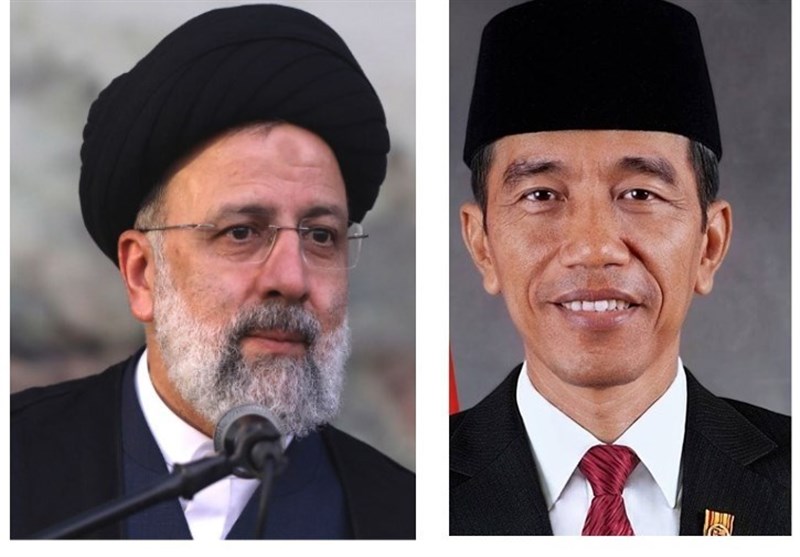 TEHRAN (Tasnim) – Iranian President Ebrahim Raisi highlighted the constructive impact of cooperation between Iran and Indonesia on the international peace and stability, hoping that the relations between the two Muslim nations would enter a new era and grow considering their great capacities.
In a Tuesday message for his Indonesian counterpart Joko Widodo, Iranian President Raisi congratulated the Southeast Asian nation and government on the Independence Day.
He also highlighted the amicable and historical relations between Iran and Indonesia, saying their mutual cooperation has had a constructive impact on the fundamental international norms, such as preserving international peace and stability and countering unilateralism.
President Raisi also expressed hope that the friendly interaction between Tehran and Jakarta would further grow in light of the common will of the leaders of the two nations and on the basis of the two countries' considerable capacities and capabilities.
Hoping for the start of a new chapter in the relations between the two Muslim states, the Iranian president wished the Indonesian people and leader prosperity, health and success.
Indonesia had been a Dutch colony for over 300 years when a group of revolutionaries declared independence on August 17, 1945.
In a meeting with the foreign minister of Iran, held in Jakarta in April, Indonesian President Widodo stressed the need to enhance the relations with Iran, saying the contacts with Tehran have continued despite the restrictions after the outbreak of the coronavirus pandemic.
The Indonesian president also highlighted the considerable capacities for economic relations between the two nations, calling for constant consultations to employ those capacities and enhance the trade ties.