President Stresses Removal of Obstacles to Boosting Iran's Non-Oil Exports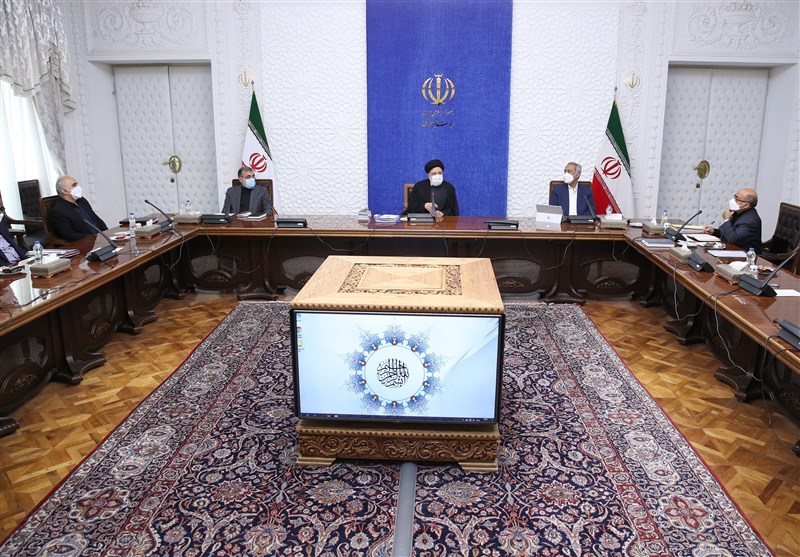 TEHRAN (Tasnim) – President of Iran Ebrahim Raisi called for the adoption of practical policies to boost the country's non-oil exports.
In an address to a Sunday meeting of the Administration's Economic Coordination Headquarters, Raisi stressed the need to adopt appropriate and practical mechanisms to boost the export of non-oil products.
He said the functional policies and measures should encourage and promote the non-oil exports and result in the repatriation of foreign currency earned from the exports.
Emphasizing the necessity for the removal of obstacles to the activities of Iranian exporters, the president said plans must be formulated to eliminate the barriers and provide motivation for the enhancement of exports.
In an address in February 2020, Leader of the Islamic Revolution Ayatollah Seyed Ali Khamenei stressed the need to stop the Iranian economy's dependence on oil incomes, saying, "I saw in reports that they (in the West) recommend preventing Iran from achieving a non-oil economy. Among themselves, it is said that they should not let Iran experience a non-oil economy. (They recommend that they should) develop a secret means - if they don't want to remove the sanctions - to find a way to prevent Iran from becoming completely independent (of oil exports); because, if Iran becomes independent, it will develop a non-oil economy."