Iran's Foreign Ministry to Ramp Up Efforts to Facilitate COVID Vaccine Imports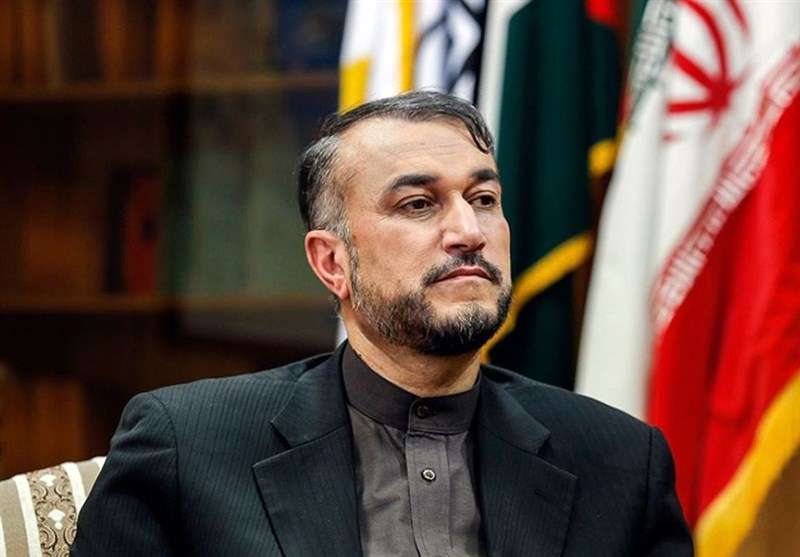 TEHRAN (Tasnim) – Iran's new Foreign Minister Hossein Amir Abdollahian said a special headquarters has been set up in the Foreign Ministry to speed up the import of coronavirus vaccine.
Speaking after the first meeting of the 13th administration on Thursday, the foreign minister said facilitating the import of COVID-19 vaccines is his first priority considering the coronavirus situation in the country.
A special headquarters has been established at the Foreign Ministry to speed up vaccine imports from different countries, he said, adding that all of the country's embassies abroad will contribute to the efforts.
All capacities will be used to import vaccines that meet the scientific criteria of the Health Ministry from any country possible, he stated.
The first session of the headquarters was held today with the participation of foreign ministry officials, the Health Minister and officials from other related bodies, Amir Abdollahian noted.
Iran's Parliament on Wednesday voted to approve 18 of the 19 ministers proposed by President Ibrahim Raisi, including Amir Abdollahian.
Iran reported 694 coronavirus deaths on Thursday, bringing the total death toll from the infectious disease in the country to 104,716.
So far 17,772,252 Iranians have received the first dose of the coronavirus vaccine and 7,150,303 people have received the second dose.
The Iranian president has called for efforts to facilitate the imports of the coronavirus vaccine by every means possible, including by the private sector.
In comments at a Saturday meeting of the Coronavirus Fight National Headquarters, Raisi urged that the imports of vaccine for the coronavirus should not be delayed at all.
Stressing the need to take up every option for the vaccine imports, the president said the Iranian private sector's import of vaccines must be facilitated in compliance with the Health Ministry's standards.
No delay in the course of imports of reliable vaccines would be acceptable, he underlined, calling for the rapid settlement of the possible problems impeding the imports of vaccine.