Tractor Coach Karimi Dissatisfied with Lack of Preparation
September, 15, 2021 - 11:54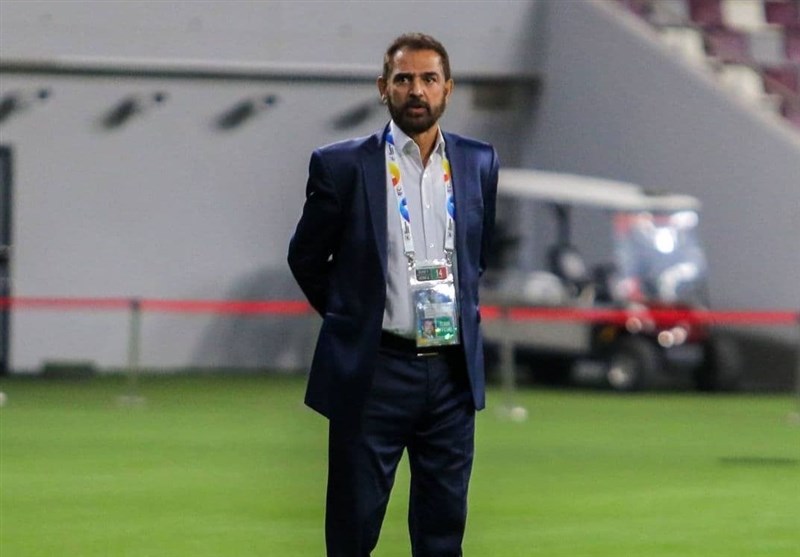 TEHRAN (Tasnim) – Tractor football team head coach Firouz Karimi is dissatisfied with his team's lack of preparation.
The Iranian team lost to Saudi Arabia's Al-Nassr in the 2021 AFC Champions League Round of 16.
"We went into this game suffering from a lack of preparation," said Karimi.
"We lost a number of players, did not make any new signings, and played this game with a young squad, some players were as young as 17 or 18 years old but we did a lot better than expected.
"Al-Nassr on the other hand has an extremely good squad, with high value players who are big stars. Under the circumstances, we did well," Karimi added.