Refinement Capacity in Iran to Rise by 50% in 3 Years: Oil Minister
September, 16, 2021 - 12:19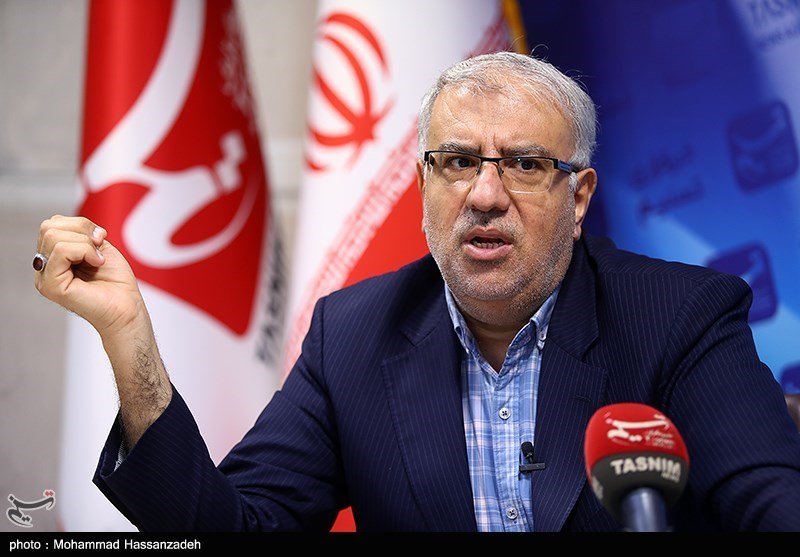 TEHRAN (Tasnim) – The Iranian minster of oil unveiled a plan to increase the country's capacity for the refinement of petroleum and gas condensates by 50 percent within the next couple of years.
In a radio interview on Thursday, Javad Owji said his ministry has formulated a plan to increase the refinement capacity.
He explained that the new plan entails an improvement of the quality and quantity of output in the existing refineries and the construction of new refinery complexes.
The minister said Iran's total capacity for the refinement of oil products is expected to rise by 50% within the next three or four years with an increase from 2.2 million barrels per day at present to 3.5 million bpd.
According to Owji, at least 8 investors are prepared to take part in the construction of new petrochemical refineries in Iran.
The minister noted that Iran holds more than 150 billion barrels of proven oil reserves.