Iran Authorizes Sputnik Light, Johnson & Johnson Vaccines
September, 16, 2021 - 16:22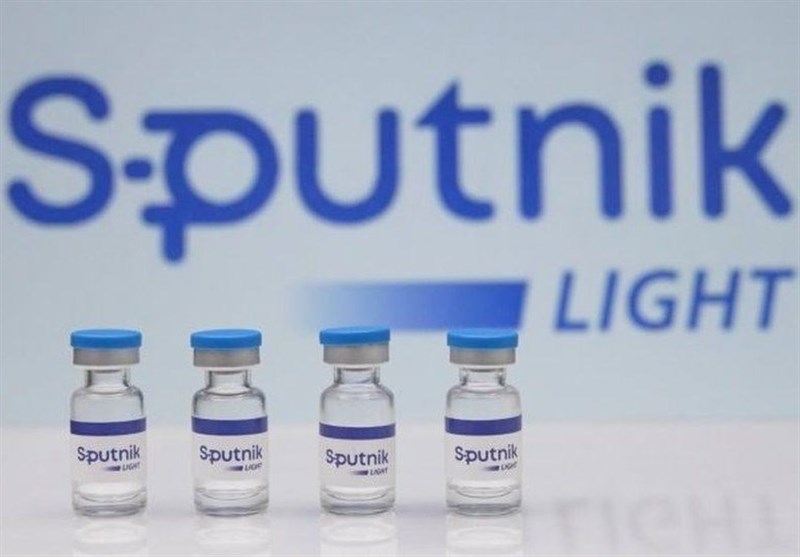 TEHRAN (Tasnim) – The Iranian Food and Drug Organization gave emergency authorization to two single-dose foreign vaccines for COVID-19, namely Sputnik Light and Johnson & Johnson, an official said.
Head of Iran's Food and Drug Organization Mohammad Reza Shanehsaz announced on Thursday that his organization's scientific committee has granted permission for the emergency use of Sputnik Light vaccine in the country.
Dismissing reports that Russian-made Sputnik Light is the only single-dose coronavirus vaccine authorized by Iran, he said the Food and Drug Organization has authorized another single-dose vaccine as well, namely Johnson & Johnson.
According to Sputnik Light producers, the vaccine has shown efficacy of 79.4 percent.
In Russia, the vaccine has been approved for people above 60.
Iran has already granted emergency use authorization to Russian-made Sputnik V vaccine, Covaxin made by India's Bharat Biotech, Oxford/AstraZeneca developed by Russia's R-Pharm Group, and the AstraZeneca-SKBio made in South Korea.