Intelligence Forces Smash Terrorist Team in NW Iran
September, 20, 2021 - 18:05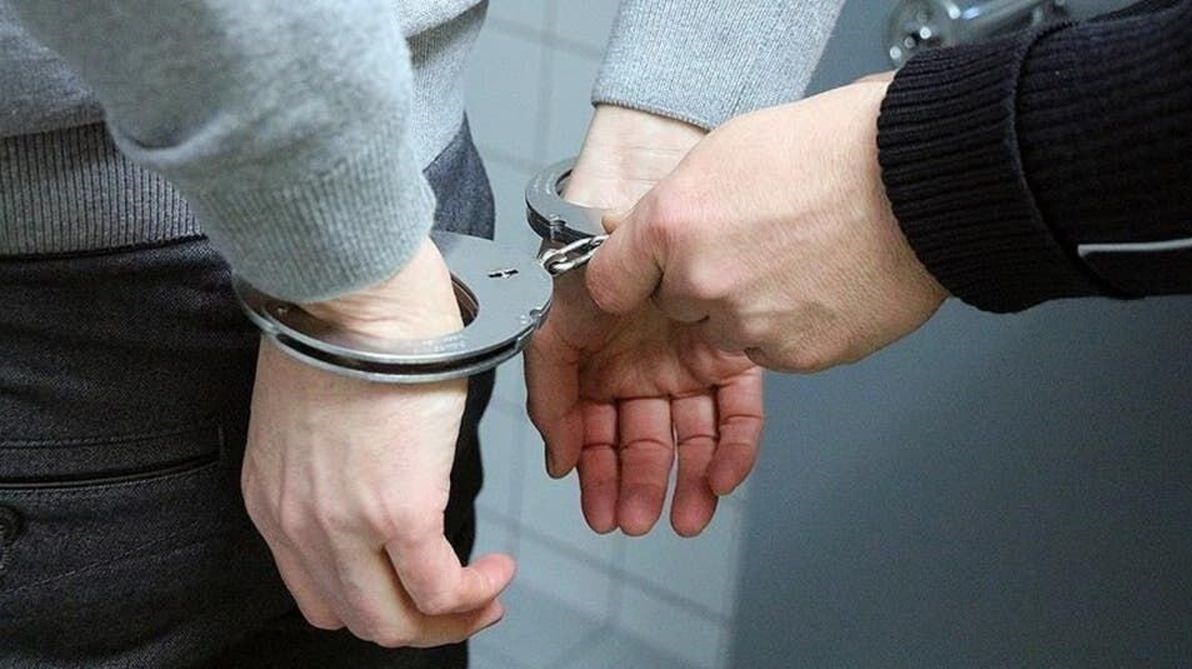 TEHRAN (Tasnim) – The Iranian Intelligence Ministry said its forces have dismantled a terrorist team in the northwestern province of West Azarbaijan.
The ministry said in a statement on Sunday that its servicemen detected the anti-Revolution terrorist team in West Azarbaijan province and smashed it in a route connecting Piranshahr to Naqade.
Two members of the terrorist team were killed in the clashes with the intelligence forces and a number of other elements were arrested, the statement added, noting that a cache of weapons and ammunition has been confiscated in the operation.
The Intelligence Ministry said the terrorist team had been involved in a series of crimes, such as plotting chain assassination attacks against a number of military and police forces in the region, extorting money from wealthy local residents to finance the anti-Revolution groups, as well as threats, assault and battery against local people.