Iran Eyes Closer Cooperation with Armenia
September, 21, 2021 - 14:29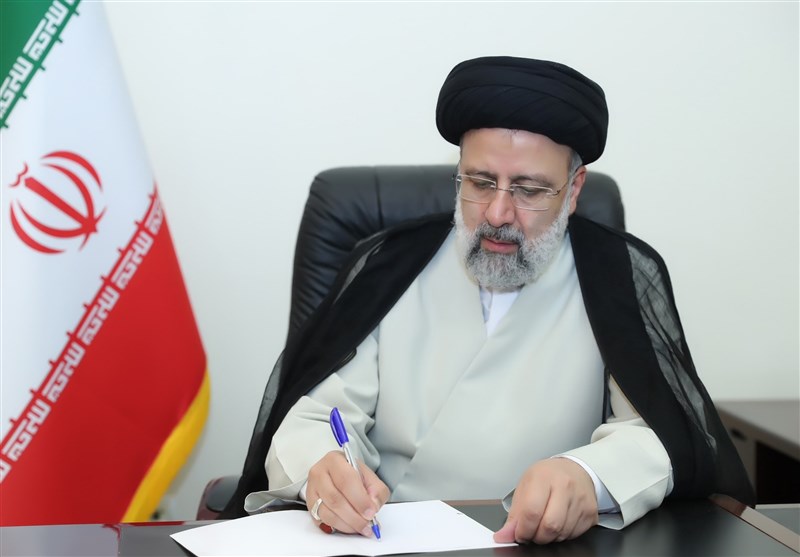 TEHRAN (Tasnim) – Iranian President Ebrahim Raisi expressed his administration's willingness to boost relations with Armenia in various fields, saying closer mutual cooperation will fulfill the interests of the two neighbors and strengthen regional security and stability.
Raisi on Tuesday sent separate messages to Armenian President Armen Sarkissian and Prime Minister Nikol Pashinyan to congratulate the neighboring country's Independence Day.
In the message for the Armenian premier, the Iranian president hailed the mutually constructive relations between Tehran and Yerevan that have grown quantitively and qualitatively in recent years.
He also noted that the ample capacities of the two neighbors and the new regional and international conditions necessitate the promotion of mutual ties, stepped up efforts to implement the previous bilateral agreements, exploration of avenues for interaction, and strengthening of bonds in different arenas.
Raisi also noted that the new governments in Iran and Armenia can gain remarkable achievements in the new era, contribute to regional security and stability, and fulfill the interests of the two friendly nations.
The Iranian president held a meeting with the prime minister of Armenia on September 17 on the sidelines of the Shanghai Cooperation Organization (SCO) summit in Tajikistan.
Stressing the need to increase the current level of economic relations between Iran and Armenia, Raisi said, "The formation of specialized work groups on economic issues, including in the field of energy exchange, transportation, joint production projects and financial exchanges can be a suitable stimulus and a turning point in improving the level of interaction between the two countries."
The Armenian premier also welcomed the development of relations with neighbors as one of the principles of his country's foreign policy, and described the role of the Islamic Republic of Iran in regional relations as very constructive and added, "Iran's role in the region has always contributed to stability and we welcome Iran's initiatives to resolve regional issues".