USA Futsal Showed Progress against Iran: Luciano Gonzalez
September, 21, 2021 - 16:02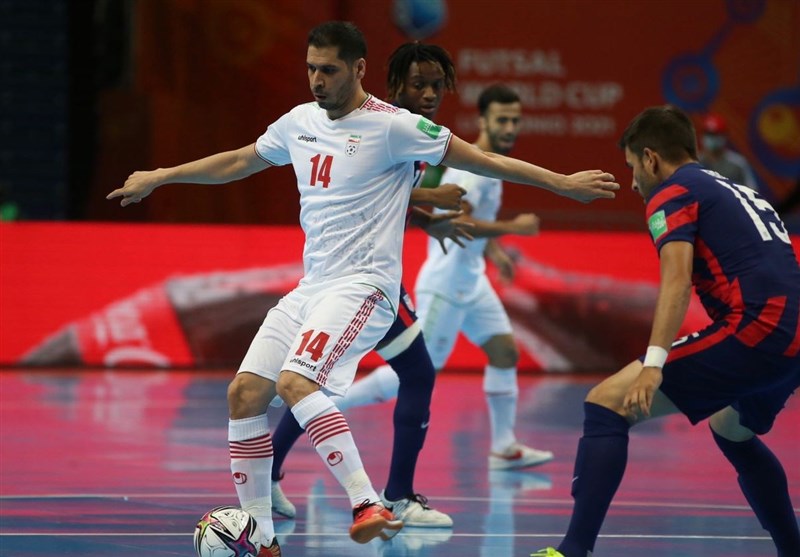 TEHRAN (Tasnim) – American futsal player Luciano Gonzalez says that his team showed progress and kept its nerve against Iran at the 2021 FIFA Futsal World Cup.
USA lost to Iran in Group F 2-1, after the team suffered a heavy 11-0 defeat against defending champion Argentina.
"Against Iran, we may have lost but played the right way. We kept our nerve, showed progress and came off the court with no regrets. We've got nothing to lose," Gonzalez said in an interview with FIFA.com.
"We came here to gain experience, looking to the future, and defeats against the best teams in the world is the path we have to go down," the player pointed out, before looking ahead with a degree of optimism.

"I'm 26 and I can still learn things, improve and continue to bring something to the team as we make progress over the coming years. We want to make it back and get better every time," he added.
"We've faced big teams, sending out young players who don't have any futsal experience, and despite all that, we've put in some good performances. It fills us with pride and hope and gives us the motivation to carry on working towards the future," Gonzalez stated.