Iran Sympathizes with Russia over Fatal Shooting at Perm University
September, 21, 2021 - 17:12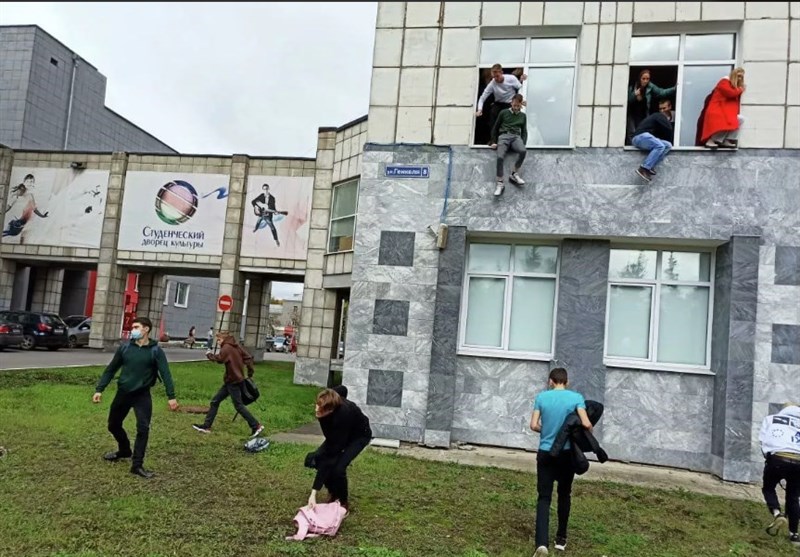 TEHRAN (Tasnim) – The spokesperson for the Iranian Foreign Ministry offered his sympathy for the families of victims of a shooting at the state university in the Russian city of Perm.
In a statement on Tuesday, Saeed Khatibzadeh expressed regret at the fatal shooting in Perm University that has killed and injured several Russians.
The Iranian spokesman said his sympathies are with the families of the victims and wished the injured a speedy recovery.
At least six people were killed on Monday morning as a student opened fire at Perm State University, which is about 1,300km east of Moscow.
Russia's Investigative Committee said the attacker had been identified as a student at the university. It has opened a murder probe into the incident.
More than 20 people were injured, several with bullet wounds.