Story on Iran Top Security Official's Meeting with Saudis Denied
September, 29, 2021 - 13:11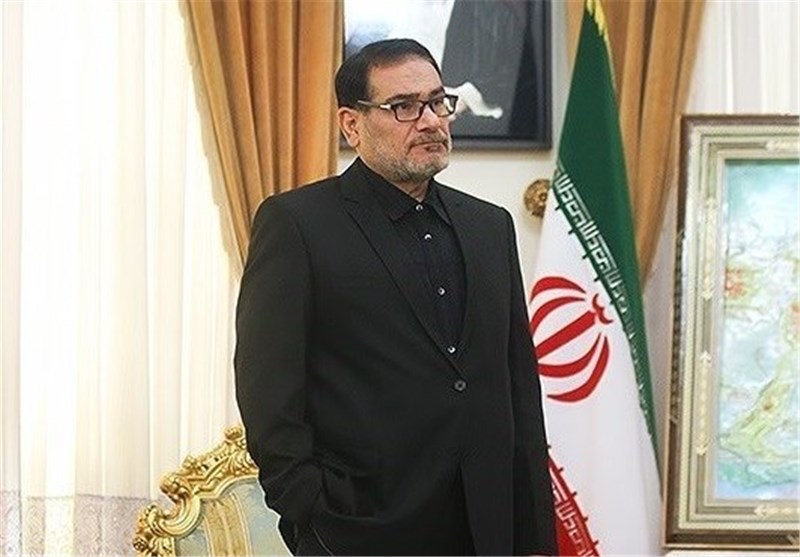 TEHRAN (Tasnim) – An informed source denied media reports that Secretary of Iran's Supreme National Security Council Ali Shamkhani has held a meeting with Saudi Arabia's officials.
The informed source from the secretariat of the Supreme National Security Council told Nour News that Shamkhani has not had any meeting or contact with Saudi authorities.
The source also dismissed any plans for such a meeting.
The denial came after some social media users claimed, without citing the source of report, that Shamkhani has held a meeting with Saudi Minister of State for Foreign Affairs Adel al-Jubeir in Baghdad.
Last week, Iran's ambassador to Iraq said the fourth round of negotiations between the Islamic Republic and Saudi Arabia would be held in Baghdad.
Diplomatic relations between Tehran and Riyadh soured following the January 2016 execution of Shiite cleric Sheikh Nimr al-Nimr, an outspoken critic of the Saudi monarchy, in Saudi Arabia. Riyadh cut ties with Tehran afterwards, responding to attacks by angry protesters on its embassy in the Iranian capital.
Saudi Arabia's military campaign against Yemen as well as the death of hundreds of Iranian Hajj pilgrims in a deadly crush in Saudi Arabia's Mina in September 2015 had prepared the ground for the deterioration of tensions between Tehran and Riyadh.