Deputy FM Urges S. Korea to Release Iran's Assets
October, 14, 2021 - 10:22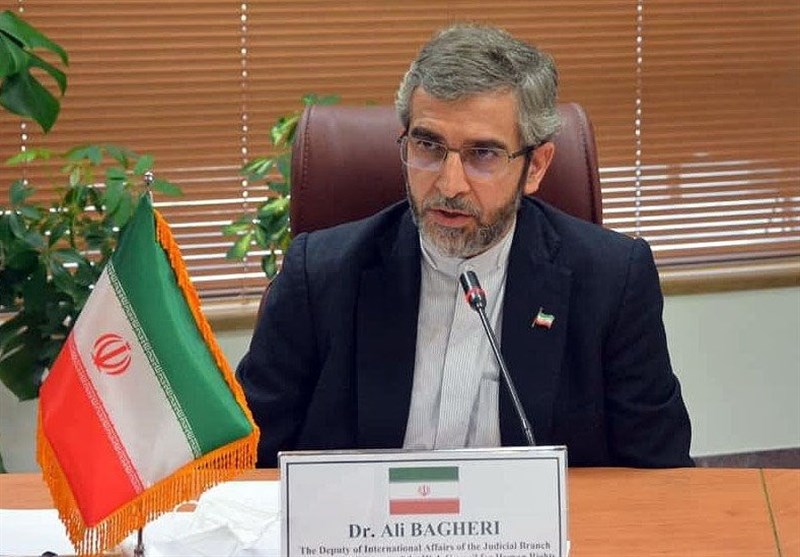 TEHRAN (Tasnim) – The only way for South Korea to improve its damaged image in Iran is to release billions of dollars of the Islamic Republic's frozen funds, Iranian Deputy Foreign Minister Ali Baqeri said.
Baqeri said on Wednesday that he had pressed South Korea's First Vice Foreign Minister Choi Jong Kun in a telephone conversation for the repatriation of the funds held in two South Korean banks for more than three years.
"I reminded him (Choi) that only an effective and quick action to remove restrictions on Iranian funds in South Korea and compensating the costs incurred could effectively repair this country's tarnished image among the Iranian people," Baqeri said in a post on his Twitter account.
South Korea owes Iran over $7 billion for imports of energy that took place before the US imposed its unilateral sanctions on Tehran in mid-2018.
Seoul says US sanctions on Iran effectively bars transactions involving the funds while authorities in the East Asian country insist they are waiting for a new agreement between Iran and world powers to revive a 2015 nuclear agreement that could allow the funds to released, Press TV reported.