Invaders Must Bear Responsiblity for Their Destructive Actions in Afghanistan: Envoy
October, 15, 2021 - 13:29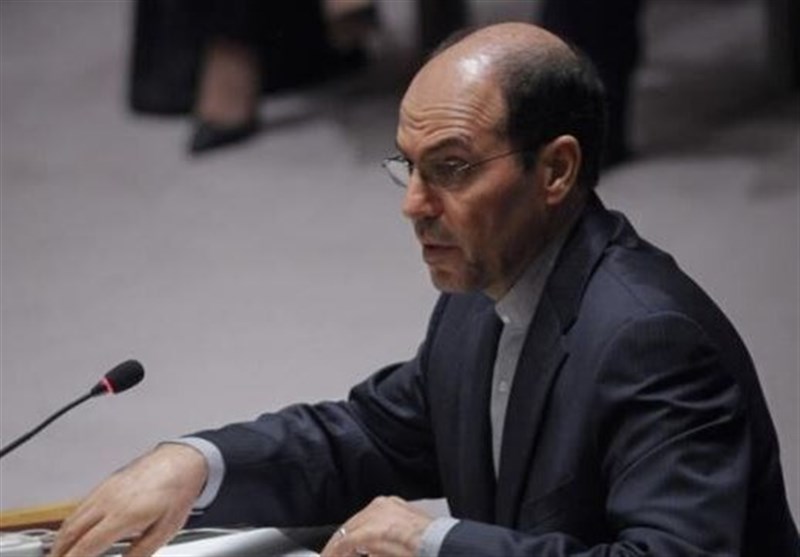 TEHRAN (Tasnim) – Ambassador of the Islamic Republic of Iran to the European Union Gholamhossein Dehqani said that the NATO military alliance has to bear the responsibility regarding the adverse results of their invasion of Afghanistan.
Making his remarks at a virtual meeting of the International Center for Migration Policy Development on Thursday (ICMPD), Dehqani elaborated the causes of the present crisis in Afghanistan, adding that Iran has always been affected by crises in its neighboring nation.
According to IRNA, he underlined that NATO's invasion of Afghanistan shattered the nation's social structure and way of life, and those who invaded it must accept responsibility for their nefarious role in the country.
While the invaders routinely ignore their humanitarian obligations and close their borders to Afghan refugees, mere words, according to the Iranian envoy, would not help resolve the problem in Afghanistan.
He emphasized that it should not be assumed that only neighboring nations will take in Afghan migrants, citing the US's harsh sanctions against Iran.
According to Dehqani, the international community should provide adequate support to Afghans to prevent them from fleeing their country.