Iran's Mustafa Prize Laureate Holds Science Workshop in Tehran
October, 22, 2021 - 12:56
TEHRAN (Tasnim) – Kamran Vafa, an Iranian professor of mathematics and natural philosophy at Harvard University who has won the 2021 Mustafa Prize, held a science workshop on the subject of string theory in Tehran.
The event was held on Thursday as part of the Mustafa Prize Science Café programs.
Karmran Vafa is a professor of mathematics and natural philosophy at Harvard University, a string theorist, and a 2021 Mustafa Prize laureate in 'All Areas of Science and Technology' section.
Another lecturer in the event was Hessamedin Arfaei, physicist in the area of string theory and professor of physics at Sharif University of Technology who has translated Vafa's book "Puzzles to Unravel the Universe" into Persian.
The event was attended by students and enthusiasts from different universities.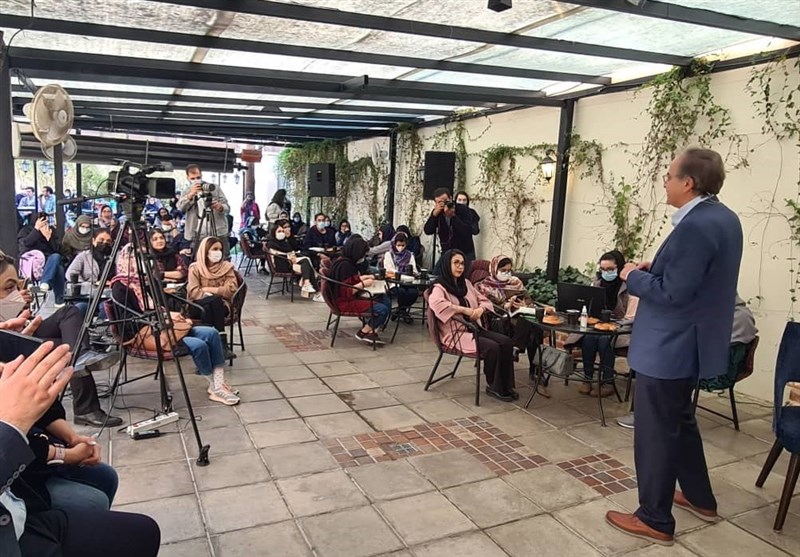 "String theory was discovered accidentally," Professor Vafa said, adding that "this theory seeks to define physics from the tiniest particles to the biggest scales— the scale of the universe."
Vafa is one of the five Muslim scientists who have won the Mustafa Prize 2021, a biennial award launched in 2013 with the purpose of promoting science and technology in the Islamic world.
The Mustafa Prize is awarded in four categories of information and communication science and technology, life and medical science and technology, nanoscience and nanotechnology, and all areas of science and technology.