Officials Weigh Plans to Ease Iranian Investment in Georgia
October, 23, 2021 - 10:02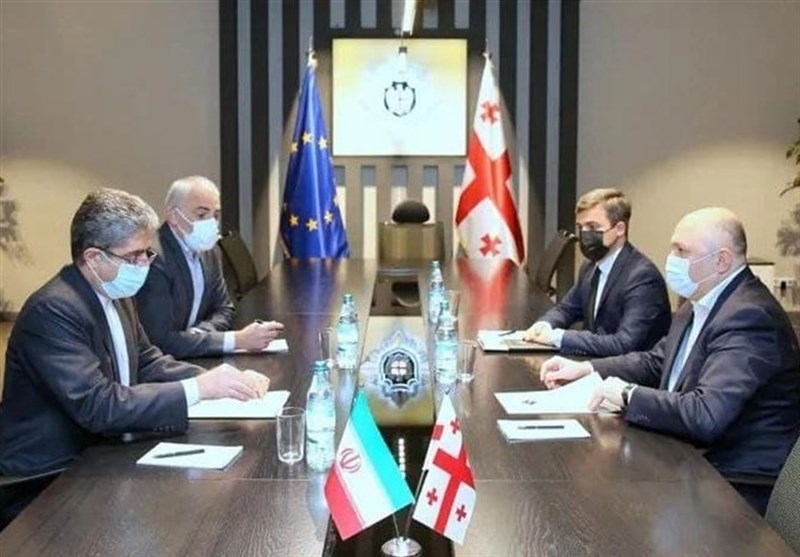 TEHRAN (Tasnim) – Iran's ambassador to Tbilisi and head of the State Security Service of Georgia discussed ways to enhance trade between the two countries, promote police cooperation, and facilitate investment by Iranians in the Caucasus country.
In a meeting held in Tbilisi on Friday, Iranian ambassador Akbar Qassemi Aliabadi and Head of the State Security Service of Georgia, Grigol Liluashvili, discussed a range of bilateral and regional issues.
Exploring ways for addressing issues relating to the humanitarian affairs, facilitating investment by Iranians is Georgia, and settling the problems of prisoners, the officials talked about police cooperation between the two countries.
Deploring the occasional arbitrary approaches that Georgian border guards take in dealing with Iranians, the ambassador called for the adoption of mechanisms in compliance with the internationally-recognized norms and for the settlement of problems of Iranian investors in Georgia.
Qassemi Aliabadi and Liluashvili also agreed on holding expert working groups to facilitate economic and trade interaction between the two nations in accordance with mutual respect and interests.