Statistics Basis of Planning: Iranian President
October, 23, 2021 - 11:44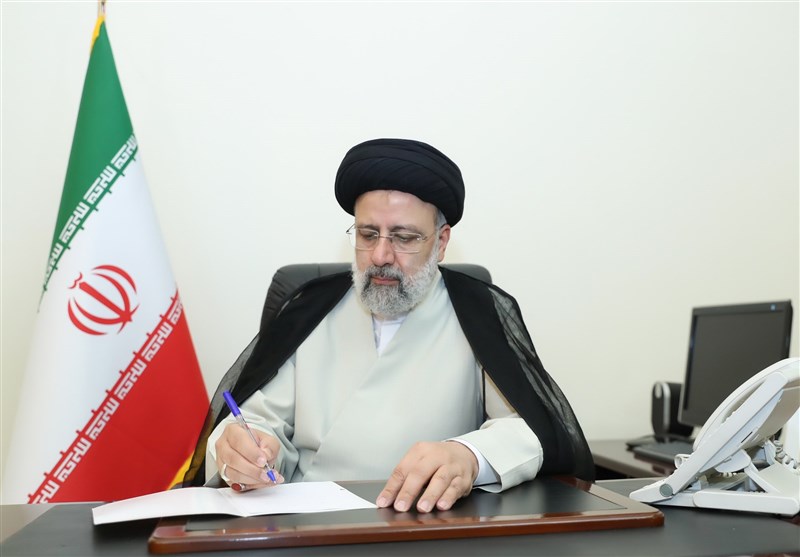 TEHRAN (Tasnim) – President of Iran Ebrahim Raisi described accurate statistics as the fundamental element in devising economic plans at the national and regional levels.
In a message on the occasion of the 'statistics and planning day' on Saturday, Raisi said statistics form the basis of economic, cultural, and social planning.
He also noted that the materialization of this year's slogan, namely "production, support and the elimination of obstacles", would be possible by compiling accurate and up-to-date statistics.
The official statistics play a leading role in the decision-making and planning processes and act as a beacon in the administration's efforts to ensure justice, revolutionary progress, care for people, tackling corruption, and enforcement of law, he added.
The president noted that accurate statistics will allow the administration to detect the degree and distribution of poverty, underdevelopment, inequalities and injustice in various provinces of Iran and help the government make proper national and regional decisions to address injustice and ensure balanced development.