Updated FBI Statistics Indicate It Undercounted Hate Crimes in 2020
October, 26, 2021 - 11:46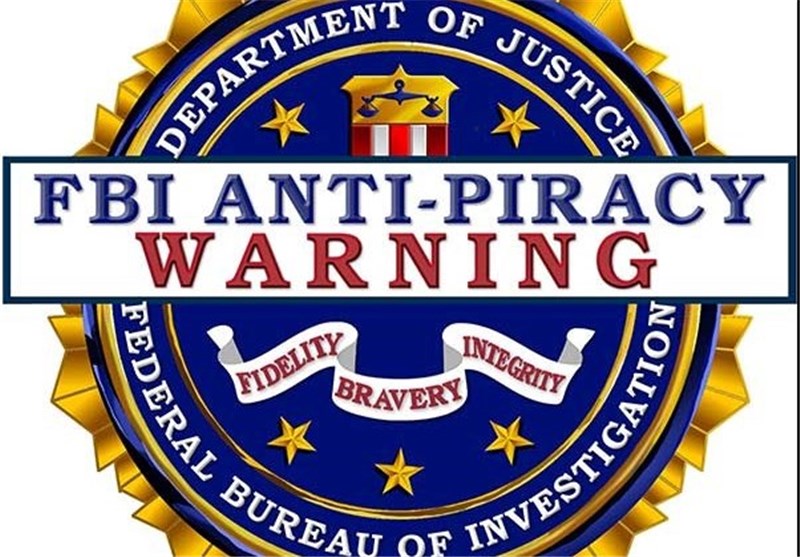 TEHRAN (Tasnim) – The FBI on Monday released amended 2020 hate crime statistics, indicating that it had previously underreported the number of bias-motivated crimes last year due to technical issues.
In a release, the agency said that only partial data from Ohio for 2020 was submitted due to issues with data submission. The data had previously been released in August with partial data missing from Ohio, The Hill reported.
"For that reason, modifications were made to Ohio's hate crime data in the FBI's database following the release. In turn, these updates affected the national hate crime totals," the FBI said.
Accordingly, the new updated hate crime statistics for 2020 are 8,263 criminal incidents and 11,129 offenses motivated by race, ethnicity, ancestry, religion, disability, gender, and gender identity.
The number of hate crimes reported to the FBI jumped by 13 percent between 2019 and 2020, while the number of related incidents rose by 30 percent.
Around 53 percent of reported hate crimes against persons in 2020 were for intimidation, about 28 percent were for simple assault and 18 percent were for aggravated assault.
According to the FBI, 22 murders and 21 rapes were reported as hate crimes.
Around 62 percent of victims were targeted because of a bias against their race, ethnicity or ancestry; 20 percent were targeted because of their sexual orientation; roughly 13 percent were victimized because of their religion; and about three percent were targeted because of a bias towards their gender identity.