Al-Ghanim Elected Qatar's First Parliament Speaker
October, 27, 2021 - 08:48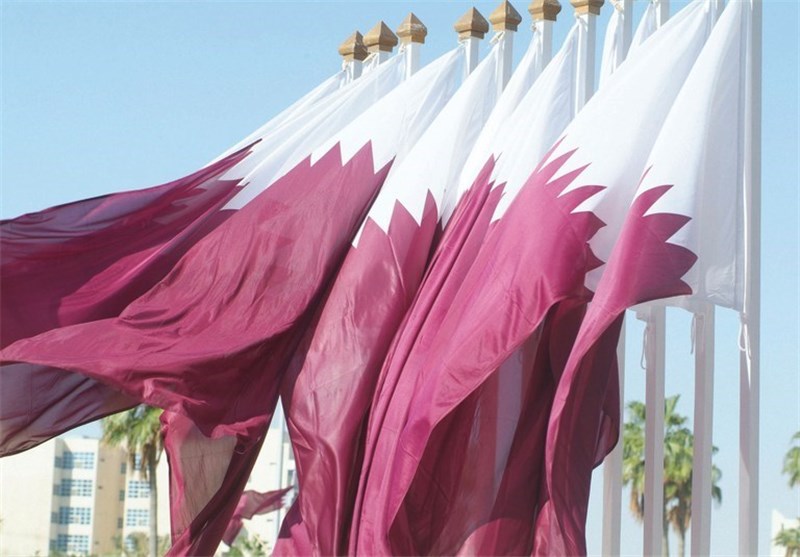 TEHRAN (Tasnim) – Hassan bin Abdullah Al-Ghanim was elected by the Qatari Shura Council as the first speaker of parliament.
During the voting session on Tuesday, 37 out of 45 total members of the Shura Council voted in favor of Al-Ghanim, while his rival Mubarak bin Matar Al-Kuwari received eight votes.
In his speech after his election, Al-Ghanim said the Shura Council "will help the government push the wheel of growth forward."
Al-Ghanim said the speech of Emir Tamim bin Hamad at the opening of the first session of the new council on Tuesday was "comprehensive, and outlines the country's internal and external policy and the Shura Council will follow this approach."
On October 2, the Shura Council elections were held as the first legislative elections in the country, with the participation of 63.5 per cent of the total voters.
The Council comprises 45 members, including 30 elected by direct vote, while the remaining 15 were appointed by the Emir.
The opening of the Shura Council sessions was attended by the former Emir of Qatar, Sheikh Hamad bin Khalifa Al-Thani, Prime Minister, Sheikh Khalid bin Khalifa and a number of sheikhs, ministers and dignitaries.
The Shura Council is an advisory and legislative body that discusses and approves general state policies, budgets and draft law proposals.