President: Admin Pushing to Improve Livelihood of Iranians
November, 01, 2021 - 10:58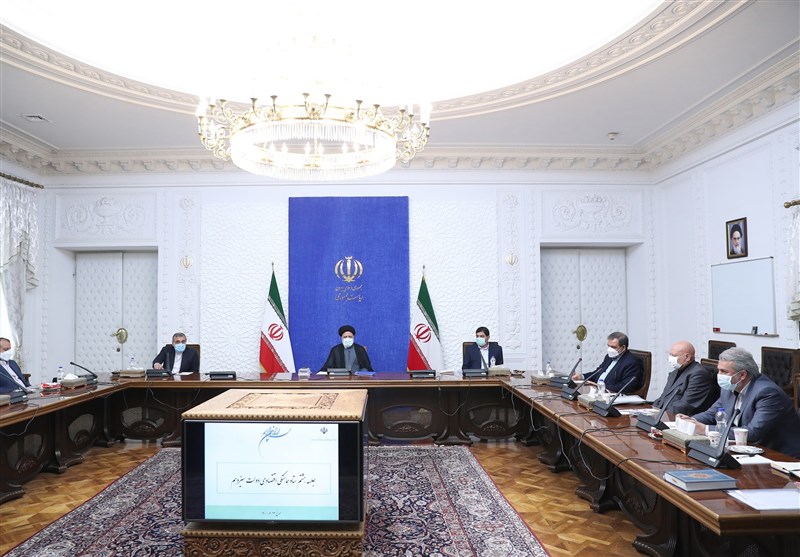 TEHRAN (Tasnim) – Iranian President Ebrahim Raisi described efforts to address the economic woes and improve the livelihood of citizens as a main priority in his administration.
In comments at a Sunday session of the Administration's Economic Coordination Headquarters, Raisi said his government's top priority is to serve the people, settle their problems, and care about their livelihood.
The president was also highlighted the policies and plans to regulate the market and ways to detect new taxpayers.
He also stressed the need for consistency and coordination between the chains of supply and distribution of foodstuff and basic commodities, and also for the mobilization of all efforts, including the capacities of unions and guilds, for organized monitoring of those networks.
Raisi has already made it clear that his administration would pursue the removal of the foreign sanctions, but not condition the country's economic growth to the elimination of the bans.