Iran Won't Forsake Afghans, Envoy Tells Taliban
November, 16, 2021 - 16:44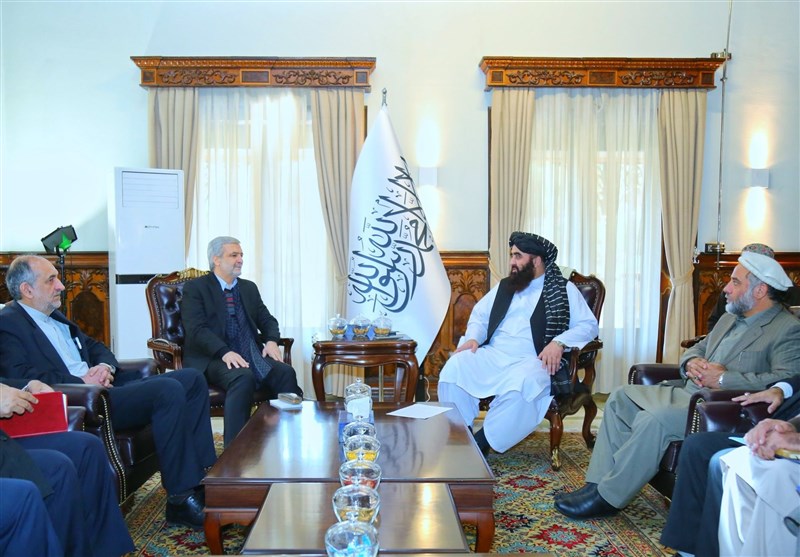 TEHRAN (Tasnim) – Iran's special representative for Afghanistan made it clear that under no circumstances will the Islamic Republic abandon the Afghan people.
Heading a high-ranking delegation, Iran's special representative for Afghanistan Hassan Kazemi Qomi has traveled to Kabul for a three-day visit.
In a meeting with acting minister of foreign affairs of the Taliban, Amir Khan Muttaqi, held in Kabul on Tuesday, Kazemi Qomi said Iran will not forsake the people of Afghanistan under any conditions.
He also highlighted the age-old and strong historical relations between Iran and Afghanistan.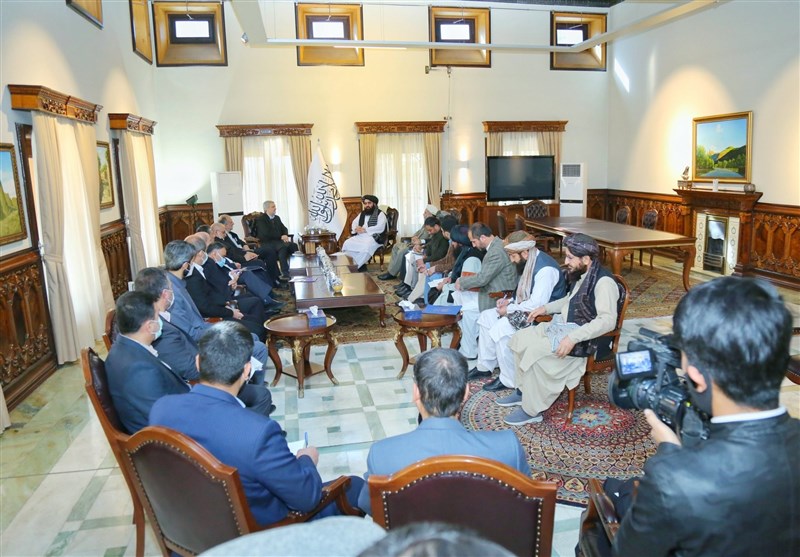 In a statement, the spokesperson of the foreign ministry of the Taliban, Abdul Qahar Balkhi, said the participants in the meeting have discussed the economic and trade issues as well as the development projects.
Speaking to reporters upon his arrival in Kabul on Monday, Kazemi Qomi said the United States is propping up Daesh (ISIL or ISIS) Takfiri terrorists to perpetrate various acts of terror in Afghanistan in the wake of Washington's disastrous withdrawal after more than two decades of destructive presence there.
Commenting on whether Iran would recognize the Taliban government, Kazemi-Qomi said Tehran "respects the demands of the Afghan nation. Our position is in line with the demands of the people of this country."