Iran to Compete at World Taekwondo Women's Open C'ships
November, 20, 2021 - 16:30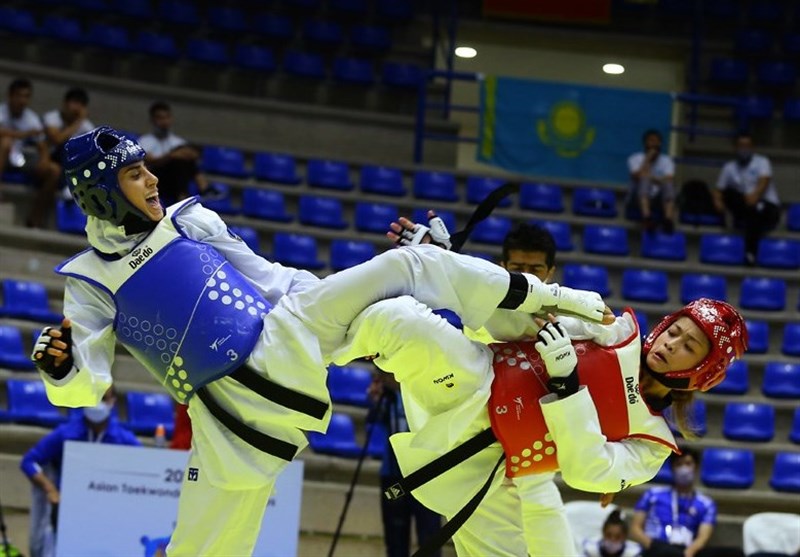 TEHRAN (Tasnim) – Iran will send an eight-member team to the first World Taekwondo Women's Open Championships in Riyadh next week.
The three-day G-4 event, due to start on November 25, will be the first major women's taekwondo event held in Saudi Arabia and has attracted entries from 170 athletes representing 36 countries.
Athletes will compete in eight weight categories in matches comprising three two-minute rounds at the Green Halls in the Saudi Arabian capital.
The competition will implement a single-elimination system with the first two days of competition dedicated to preliminaries and semi-finals before the finals on November 27.
Winning athletes will secure 40.0 ranking points with second and third place taking 24 and 14.4 ranking points respectively.
Iran's Women's Team:
-46kg: Saeideh Nasiri
-53kg: Ghazal Soltani
-57kg: Nahid Kiani, Zahra Sheidaei
-62kg: Kowsar Asaseh, Narges Mirnourollahi
-73kg: Melika Mirhosseini
+73kg: Zeynab Esmaeili