Iranian Trio Capture Top Spots in GR Rankings
December, 02, 2021 - 08:45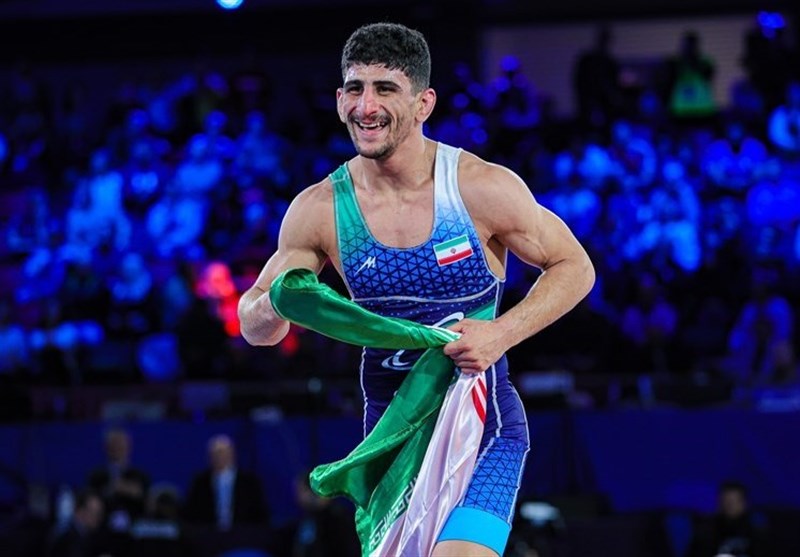 TEHRAN (Tasnim) – Iranian Greco-Roman wrestlers Meysam Delkhani (63kg), Mohammad Reza Geraei (67kg) and Ali Akbar Yousefi (130kg) were announced the top wrestlers in the Greco-Roman ranking.
Wrestlers from eight different nationalities claimed the grand prize of $10,000 as United World Wrestling announced the prize winners in its year-end awards.
The top-ranked wrestler will get $10,000 followed by $7,000 for the second-placed wrestler and $3,000 for the third-ranked wrestler.
The prize money is almost three times from what it was in 2019 as the UWW Bureau had approved a generous $600,000 prize package at the beginning of the season.
The 2021 prize money combines the amount that was reserved for 2020 but was not distributed due to the impact COVID-19 had on the competition.