Ghaedi's Goal Nominated for Best Goal of 2021 ACL: Semi-final 1
December, 03, 2021 - 16:18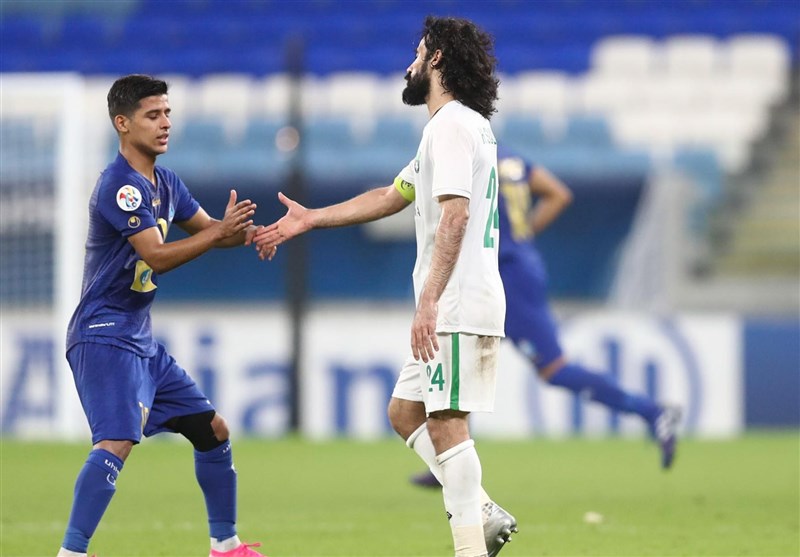 TEHRAN (Tasnim) – Mehdi Ghaedi's goal against Al-Ahli of Saudi Arabia has been nominated for the best goal of the 2021 AFC Champions League semi-final 1.
The 2021 ACL witnessed some stunning goals, from long-range screamers to acrobatic bicycle kicks, and now it's down to the fans, to decide their favorite.
In the first of two semi-finals, the-AFC.com has selected 10 goals to review and Ghaedi's goal is among them.
Tipped to be one of the stars of the 2021 AFC Champions League, Ghaedi graced the competition with a demonstration of his prodigious talent in the very first match, rifling home from 30 yards out for his second of the game in a 5-2 win against Al-Ahli Saudi in April.