'I Found the Time Ripe to Resign', Lebanese Minister Tells Tasnim
December, 04, 2021 - 11:22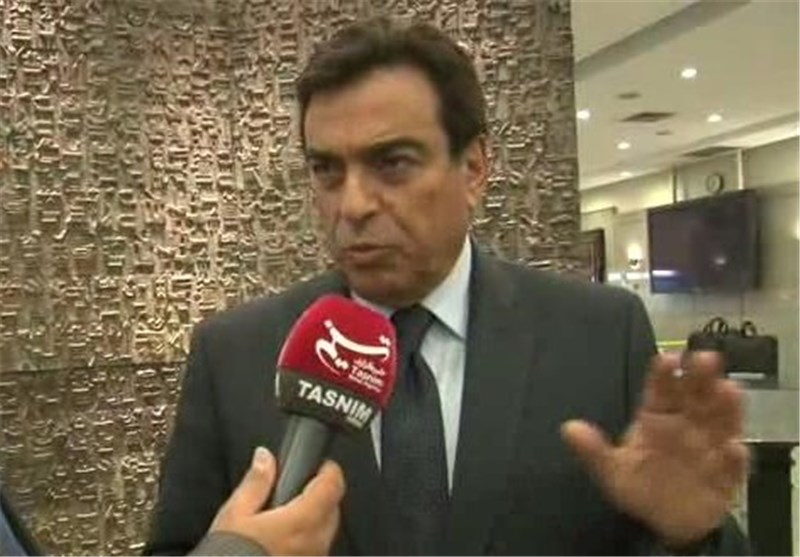 BEIRUT (Tasnim) – Hours after offering his resignation, Lebanese Information Minister George Kordahi said he has grown out of mental pressures and came to the conclusion that the time was ripe for stepping down considering an upcoming visit by the president of France to Saudi Arabia.
Speaking to Tasnim on Friday, Kordahi said he was delighted with his decision to step down, because he was buckling under the pressure of his post as the minister of information.
The former minister said he has now grown out of mental pressures from those who asked him either to resign or remain in office.
Kordahi noted that he made up his mind after much deliberation and consultations with a lot of his allies and friends.
"I came to the conclusion that the time is ripe for resignation considering an upcoming visit that the president of France is going to pay to Saudi Arabia," he added, noting that French President Emmanuel Macron has offered to mediate between the Lebanese and Saudi leaders for the resumption of Beirut-Riyadh ties.
"The French president's initiative is a good one. We are also duty bound to help and support his efforts. As a result, I decided to resign before his (Macron's) trip (to Saudi Arabia), and to take such a positive action, namely resignation, today," Kordahi said.
Kordahi announced his resignation from the ministerial position in a press conference on Friday, saying he quit because he had decided to put Lebanon's national interest ahead of his personal preferences.
He said Lebanese Prime Minister Najib Mikati had told him earlier this week that his resignation would be a prerequisite for Macron to discuss the diplomatic crisis with Crown Prince Mohammad Bin Salman in Riyadh and defuse tensions between Lebanon and the kingdom.