Iran's President Orders Identification of Foreign Exchange Market Disruptors
December, 08, 2021 - 12:04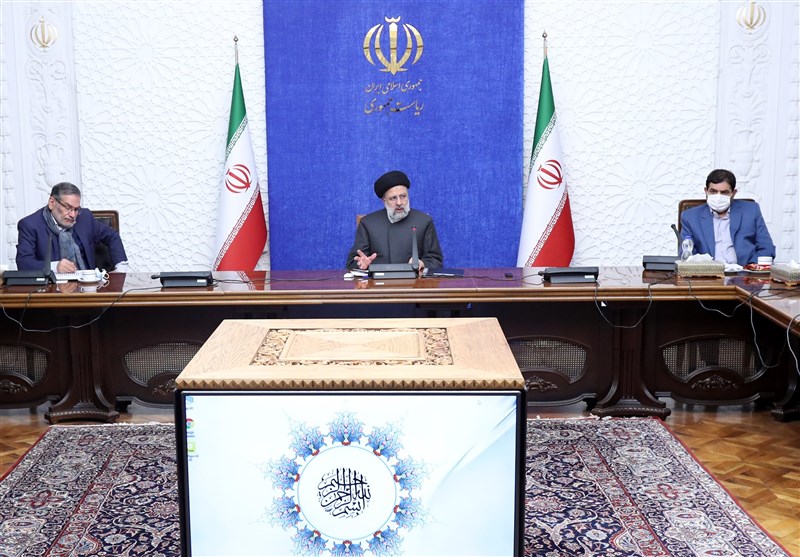 TEHRAN (Tasnim) – Iranian President Ebrahim Raisi ordered the organizations in charge to find elements disrupting and destabilizing the country's foreign exchange market.
In comments at a Tuesday meeting of the Administration's Economic Coordination Headquarters, Raisi said it has become clear that there are interference and conspiracies from profiteers with the purpose of undermining the stability of the foreign currency market.
"The organizations in charge should oversee and control the market, accurately identify the elements that interfere in and destabilize the currency market, and seriously exercise their responsibilities in this regard," he stressed.
It is necessary for the Iranian organizations to work in coordination to regulate and manage the currency market, the president added.
The Iranian rial has fallen to its lowest ever rates against the US dollar on the unofficial market in recent days after the seventh round of the Vienna talks on the revival of the Joint Comprehensive Plan of Action (JCPOA) ended without any definite result.