Iran Reports Less than 20 COVID-19 Related Deaths
January, 07, 2022 - 18:37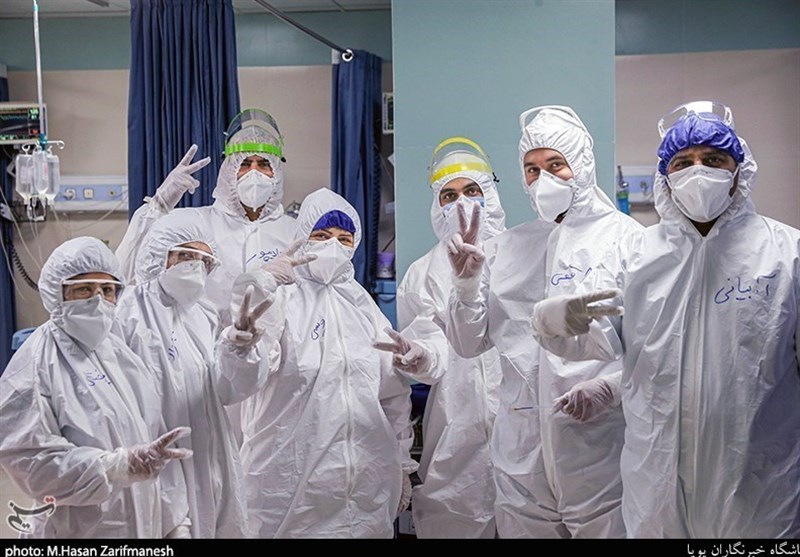 TEHRAN (Tasnim) – Iran's Health Ministry on Friday reported 1,178 new COVID-19 cases, taking the country's total infections to 6,204,224.
The pandemic also claimed 19 lives in the past 24 hours, taking the death toll from the virus to 131,821, said the ministry.
A total of 6,048,957 people have recovered from the disease or been discharged from hospitals across the country, while 2,060 remained in intensive care units, it added.
More than 155,180 doses of COVID-19 vaccine have been injected in the country over the last 24 hours, the ministry said.
By Friday, 60,032,419 Iranians have received the first dose of the COVID-19 vaccine, including 52,444,380 who have also taken the second jab, as well as 9,505,625 who have received three shots.
The total number of COVID-19 cases worldwide has crossed 300 million, but case counts may not mean what they used to.
So far, the new Omicron variant appears to produce severe illness in fewer people than previous versions of the virus did, and research indicates that Covid vaccines still offer protection against the worst outcomes. And though cases are rising faster than ever — the United States, Australia, France and many other nations are seeing record surges — hospitalizations and deaths from Covid are increasing more slowly.
But experts do worry that the sheer number of possible cases may still burden health care systems already strained by previous waves of infection.