Iran, Syria Weigh Plans for Media Cooperation
January, 12, 2022 - 13:55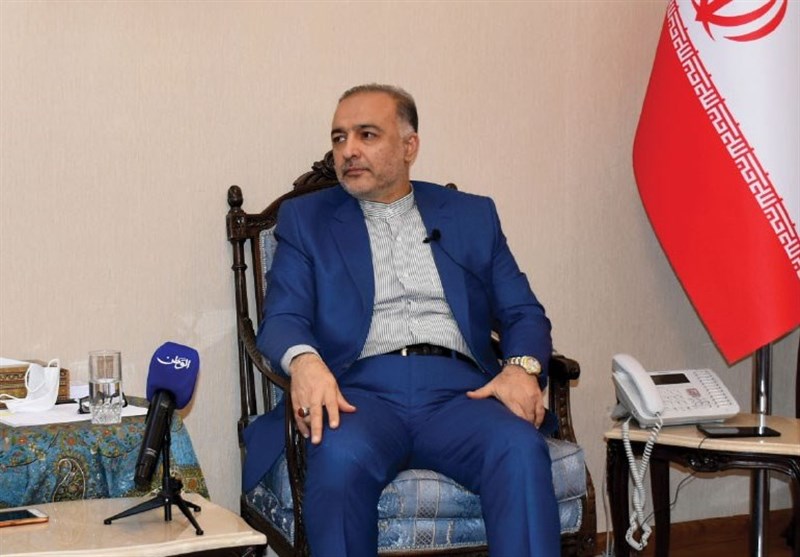 TEHRAN (Tasnim) – Officials from Iran and Syria discussed ways to broaden cooperation between the two countries in the media and research sectors.
Iran's ambassador to Damascus Mahdi Sobhani held a meeting with Bouthaina Shaaban, the political and media adviser to the president of Syria.
In the meeting, the two sides weighed plans for cooperation between Iran and Syria in the fields of research and media activities.
Sobhani also invited the Syrian adviser to pay a visit to Iran.
For her part, Shaaban highlighted the significance of relations between Damascus and Tehran, particularly in the media sector, expressing hope that she could pay a visit to Iran in due time.
In February 2021, the spokesman for the Iranian Foreign Ministry visited Syria for talks on the enhancement of ties between the two allies in the media and cultural fields.
Saeed Khatibzadeh had held separate meetings with Syrian Foreign Minister Faisal Mekdad, the minister of information, the minister of culture, and with Bouthaina Shaaban to explore avenues for the expansion of cultural and media cooperation between Tehran and Damascus.