Book on 'Cognitive Warfare' Unveiled in Tehran
January, 16, 2022 - 10:21
TEHRAN (Tasnim) – A book titled "Cognitive Warfare, How to Win the War for Minds", co-authored by Hamidreza Moqaddamfar and Ebrahim Mohseni Ahouee, was unveiled at the central office of Tasnim News Agency in Tehran.
The book, unveiled at a ceremony on Saturday, provides a description of the techniques for gaining victory in the battle of minds, containing methods relating to literature and other fields of science.
Hamidreza Moqaddamfar, a political expert with considerable experience of cultural activities, said in the unveiling ceremony that his book draws an analogy between cognitive warfare and soft war.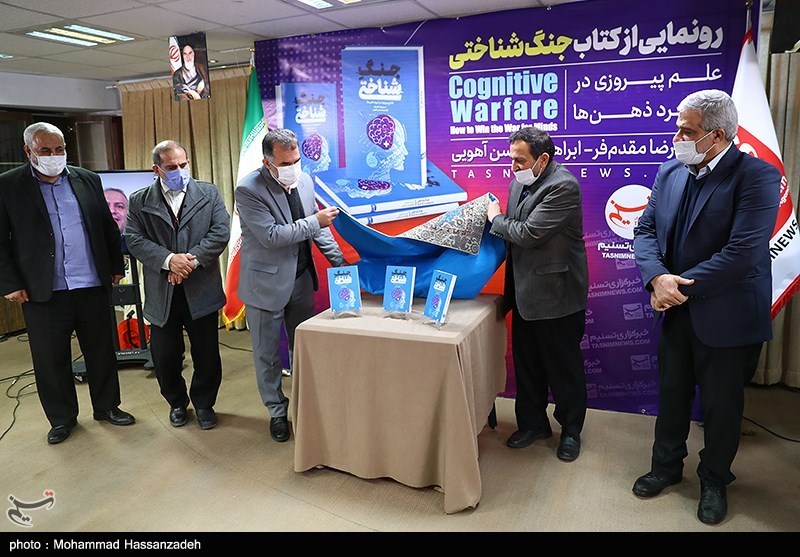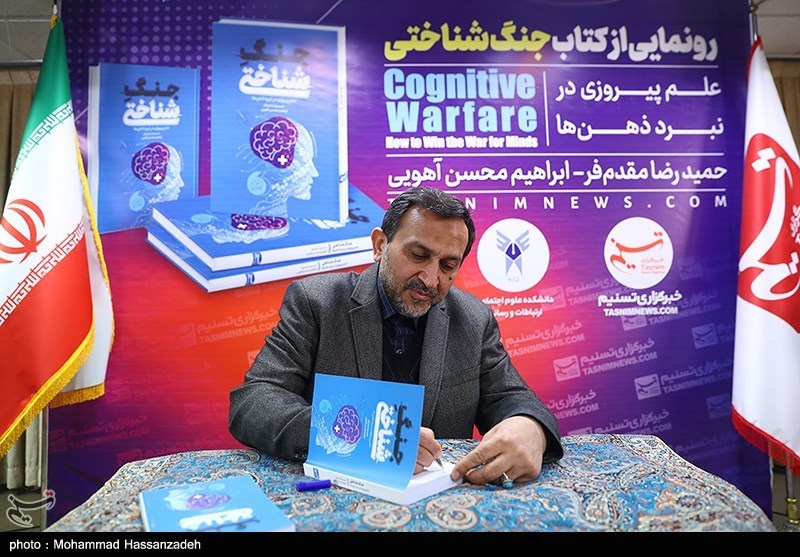 "Psychological warfare, psychological operation, perceptual management and war, and cognitive warfare all fall into the category of soft war. However, cognitive warfare has a broader spectrum and such a process needs to be studied in the format of an evolutionary manner," he noted.
In the ceremony, attended by a number of university professors, journalists, researchers, and political experts, Moqaddamfar dedicated his new book to late Iranian commander Lt. General Qassem Soleimani, who was martyred in January 2020.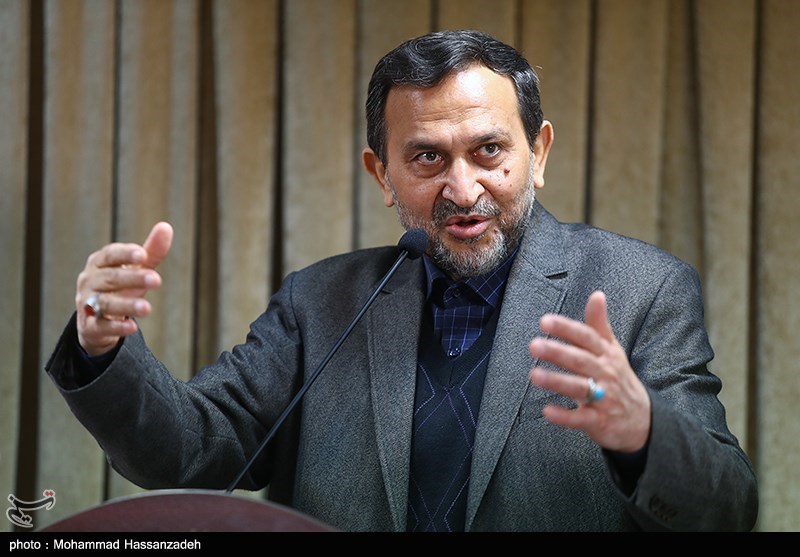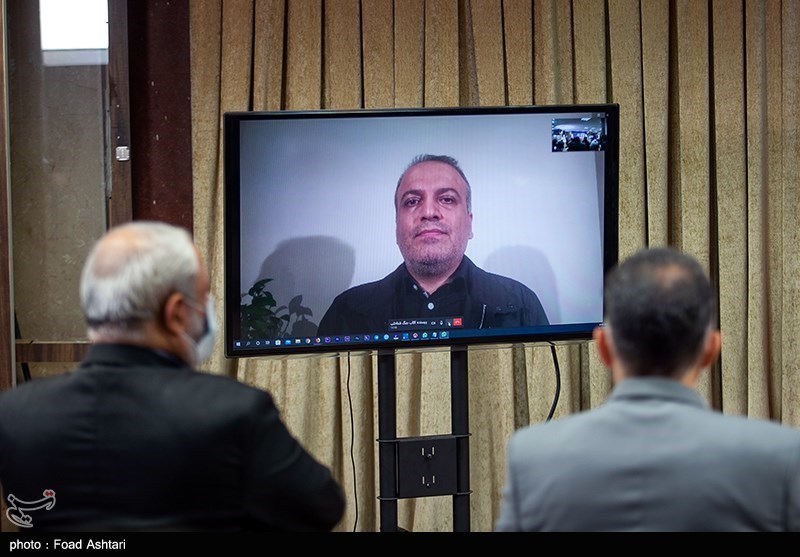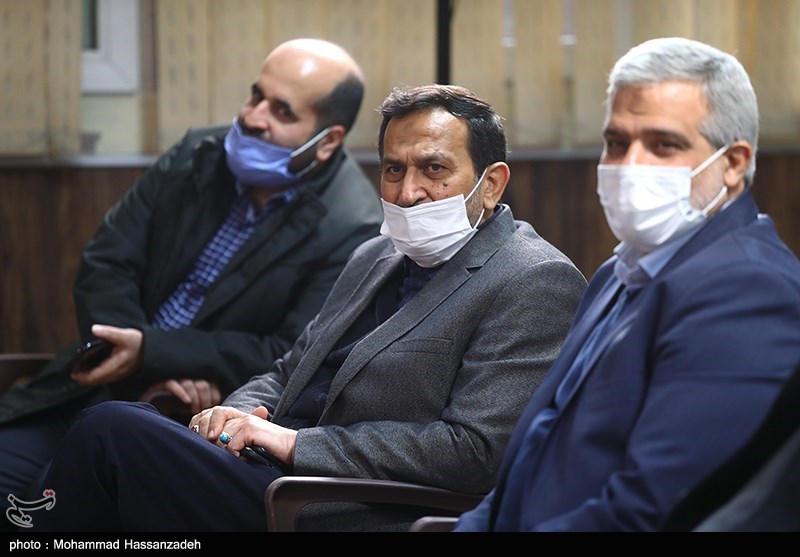 Scientists maintain that in cognitive warfare, the human mind becomes the battlefield. The aim is to change not only what people think, but how they think and act. Such warfare shapes and influences individual and group beliefs and behaviors to favor an aggressor's tactical or strategic objectives.