Iran Weightlifting Legend Nasiri Undergoes Successful Heart Surgery
January, 17, 2022 - 15:59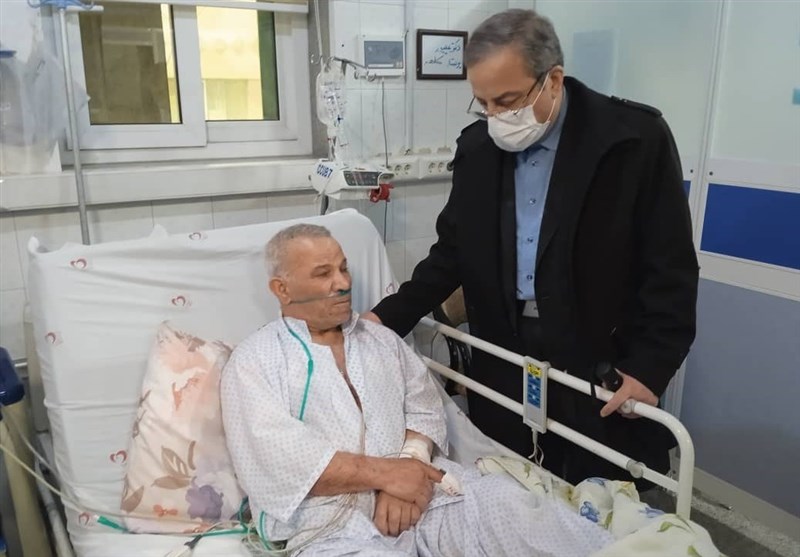 TEHRAN (Tasnim) – Iranian legendary weightlifter Mohammad Nasiri underwent a successful heart surgery on Monday.
Nasiri, who had been hospitalized in Tehran, capital of Iran since last week, underwent a mitral valve replacement.
He is in a stable condition.
Nasiri competed at the 1964, 1968, 1972 and 1976 Olympics and won a gold, a silver and a bronze medal. He also won gold medals at the Asian Games in 1966, 1970 and 1974.