No Time Limit on Raisi-Putin Meeting: Envoy
January, 19, 2022 - 12:39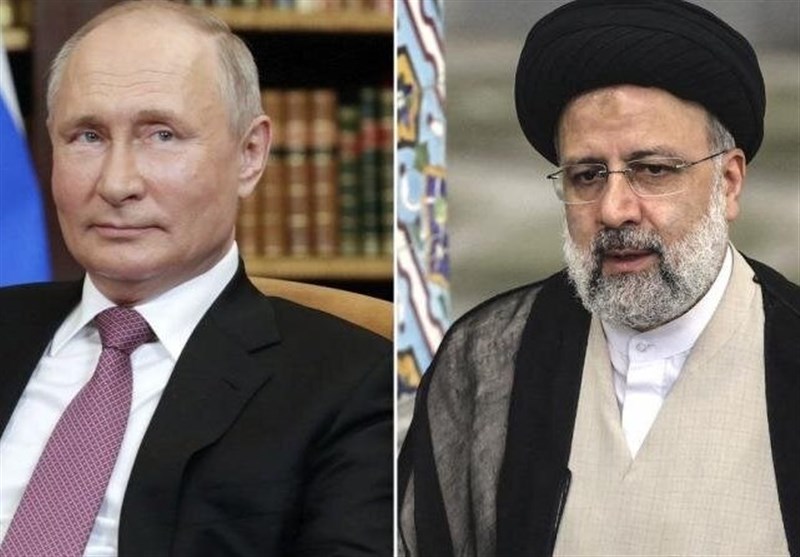 TEHRAN (Tasnim) – The forthcoming meeting between the presidents of Iran and Russia would not be time-bound, the Iranian ambassador to Moscow said.
In an interview with Tasnim on Wednesday, Kazem Jalali commented on the current visit by Iranian President Ebrahim Raisi to Moscow.
He emphasized that the upcoming talks between Raisi and his Russian counterpart Vladimir Putin will not be time-bound.
"The notion that 'two hours are allocated for the meeting' is not correct, as the meeting could last longer," the envoy said, adding that the two presidents will decide how long they will be holding the talks.
Asked about a comprehensive cooperation agreement between Iran and Russia, Jalali said the draft of the agreement has been prepared, but negotiations on its details requires more time.
"The generalities and the fact that we would strike a long-term deal have been agreed upon, but it has not still reached the stage of discussing details. This will be done in future," the ambassador noted, hoping that the two countries would reach a conclusion in due time.
During his two-day trip, the Iranian president is going to deliver a speech to the State Duma, have a meeting with Iranian nationals residing in Russia, and hold talks with Russian economic activists.
The Iranian president is accompanied by the ministers of foreign affairs, oil, and economy in the trip.
This is Raisi's third foreign trip after taking office in August 2021. He has already visited Tajikistan and Turkmenistan.