Iran's COVID-19 Daily Death Toll Remains at 20
January, 21, 2022 - 18:23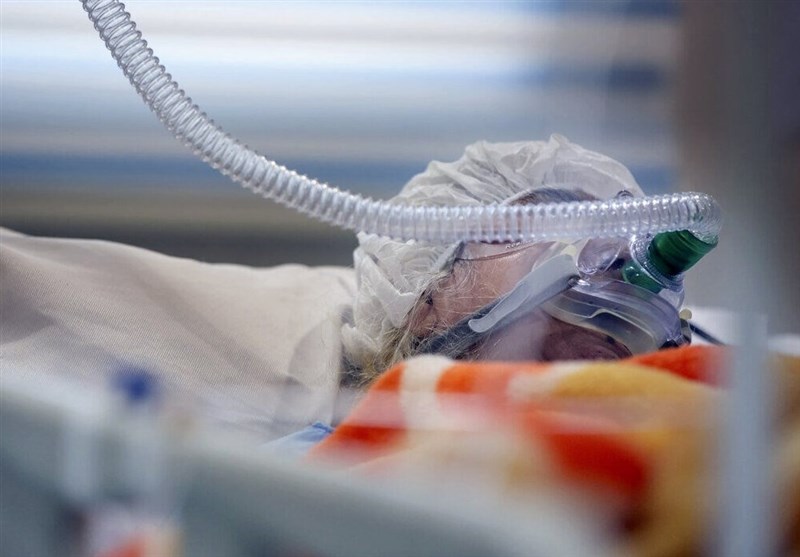 TEHRAN (Tasnim) – Iran reported 5,276 new cases of coronavirus infection, as the number of COVID-19 related deaths remains at 20.
The country's Health Ministry also put the total number of deaths from the disease at 132,172 over the past 24 hours.
There have been reports of 383 new COVID-19 hospitalizations, with 1,228 people still in critical conditions and in intensive care units.
The Ministry said that at least 6,075,730 individuals have recovered or been discharged from hospitals out of a total of 6,241,843 infected people,
There were also reports of 60,447,659 Iranians who have received the first dose of the COVID-19 vaccine and 53,461,941 whom received the second dose, with over 14,013,465 people been injected with the third shot as the booster.
The world registered a record-high average of more than 3 million coronavirus cases a day between January 13 and 19, fueled by the Omicron variant, an AFP tally showed Thursday.