Iran's Vafaei Makes History with Snooker Shoot Out Victory
January, 24, 2022 - 14:27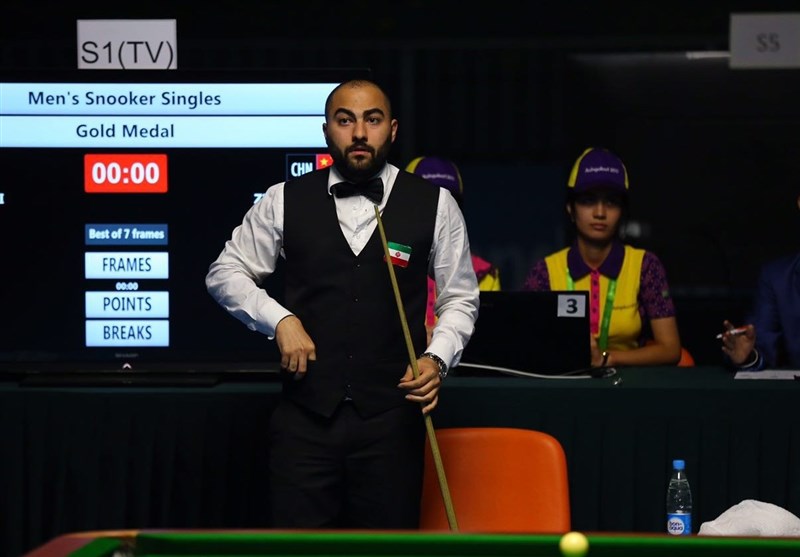 TEHRAN (Tasnim) – Hossein Vafaei became the first Iranian player to win a ranking title with an impressive victory over Mark Williams in the final of the Snooker Shoot Out.
Three-time world champion Williams played just one shot in the final, his break-off shot leaving Vafaei the chance to pot a difficult long red into the corner pocket.
Vafaei nearly pulled out of the Snooker Shoot Out after arriving at the event due to the tragic news of his grandmother passing away, but took on the challenge and became the first Iranian to win a ranking title in the sport's history.
Vafaei was superb throughout the famously raucous one-frame event, making the tournament's highest break (123) in his very first outing against Peter Devlin.
He then went on to beat Barry Pinches, Allan Taylor, former champion Michael Georgiou, Daniel Womersley, Liang Wenbo and three-time world champ Mark Williams in the final.
However, he nearly didn't pick his cue up at all after hearing the sad news from home just before the Shoot Out began.