Envoy: US Sanctions Impeding Iran's Ability to Help Afghan Refugees
January, 27, 2022 - 10:12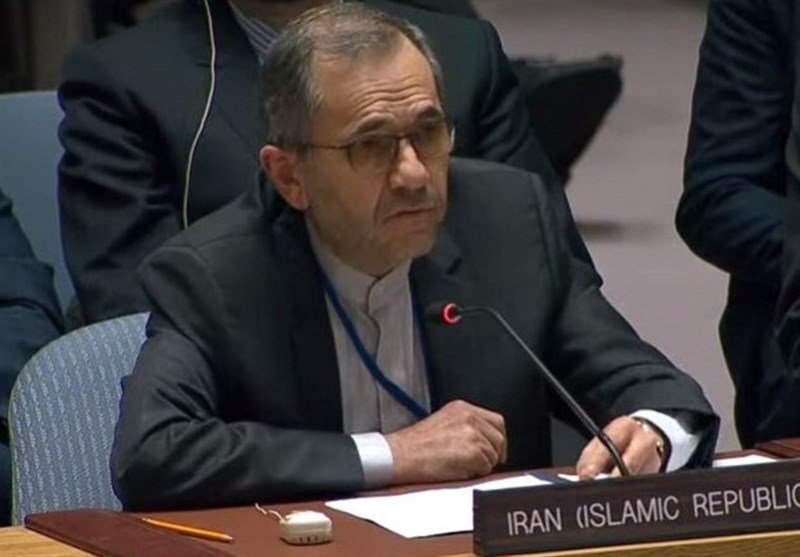 TEHRAN (Tasnim) – Majid Takht Ravanchi, Iran's permanent ambassador to the United Nations, said the US sanctions against the country are acting as heavy impediments in the way of the Islamic Republic's efforts to assist Afghan refugees.
The Islamic Republic has been providing various instances of assistance to the Afghan refugees—thousands of whom enter the Iranian territory every day—amid the United States' inhumane sanctions that "have created tremendous difficulties for our government and people," he said in a statement on Wednesday before a UN Security Council meeting on the situation in Afghanistan.
"Due to the imposition of US sanctions, our financial resources are restrained. Obviously, if the international community fails to provide sufficient assistance to the Afghan people living in Iran in a timely manner, we will be unable, on our own, to continue our support to Afghan refugees," Takht Ravanchi said, Press TV reported.
The US reimposed the sanctions in 2018 after unilaterally and illegally leaving a 2015 agreement with the Islamic Republic and other countries.
Washington strictly refuses to relax the bans even for such staples as food and medicine, although the Security Council Resolution 2615, which was adopted unanimously last year, exempts humanitarian assistance and other activities from sanctions regimes.
"We, once again, call on the international community and in particular donor countries to live up to their responsibilities and extend new and additional financial resources to Afghanistan's neighbors to help refugees and displaced persons," the Iranian official stated.