Iran Wins 2022 CAFA Women's Championship
January, 28, 2022 - 19:16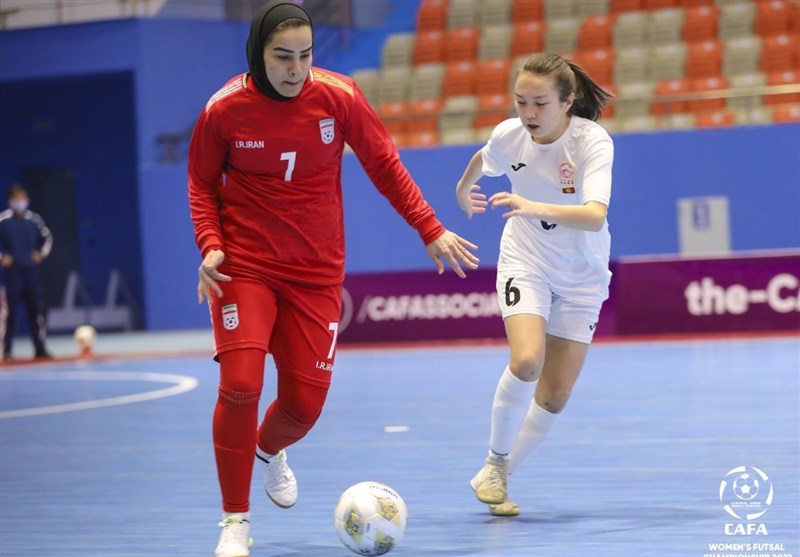 TEHRAN (Tasnim) – Iran won the first edition of the 2022 CAFA Women's Championship on Friday.
Team Melli Banovan defeated Tajikistan 9-0 thanks to goals from Fereshteh Karimi (three goals), Sara Shirbeigi (two goals), Nesa Ahadi, Nastaran Moghim, Sahar Papi and Mahsa Ali Madadi.
The competition was held from January 19 to 28 in Dushanbe, Tajikistan.
Tajikistan, Iran, Kyrgyz Republic and Uzbekistan took part in the tournament.
The CAFA Women's Championship is an international futsal competition in Central Asia for the member nations of the Central Asian Football Association (CAFA).