Baghdad Airport Attack Aimed at Destabilizing Iraq: Iranian Spokesman
January, 29, 2022 - 10:34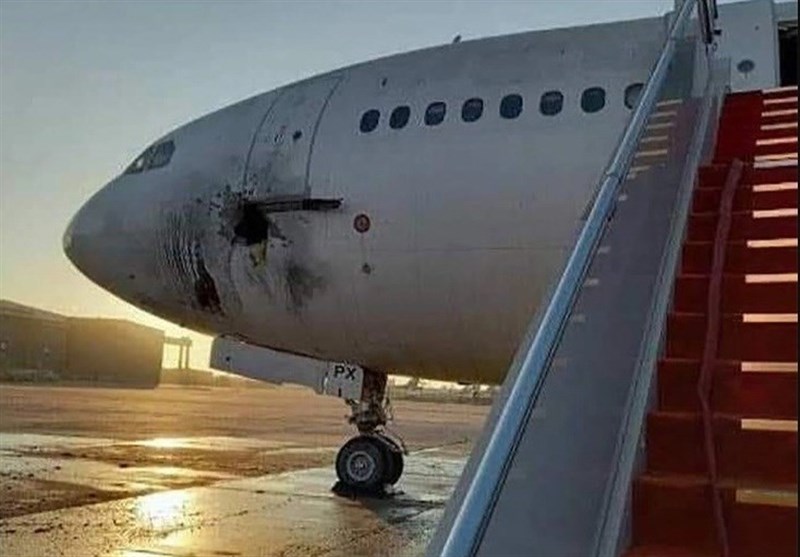 TEHRAN (Tasnim) – The spokesperson for the Iranian Foreign Ministry condemned a recent rocket attack on the airport of Baghdad as a suspicious move aimed at upsetting stability and creating insecurity in Iraq.
In a statement on Saturday, Saeed Khatibzadeh decried the targeting of Baghdad airport with rockets as a measure with the purpose of undermining stability and calm in Iraq.
He said such suspicious measures would create insecurity and chaos in Iraq, pave the way for ill-wishers and seditious moves, and adversely affect governmental services for Iraqi citizens.
The spokesman also reaffirmed Iran's support for efforts to establish and maintain security in Iraq, for the Arab country's development, security and integrity, and the Baghdad government's measures to ensure security and stability.
At least three rockets landed in the Baghdad International Airport compound on Friday, damaging one disused civilian airplane.
Iraq's state news agency reported that there was no disruption to travel.