Hafeziyeh: Tomb of One of the Most Reputable Iranian Poems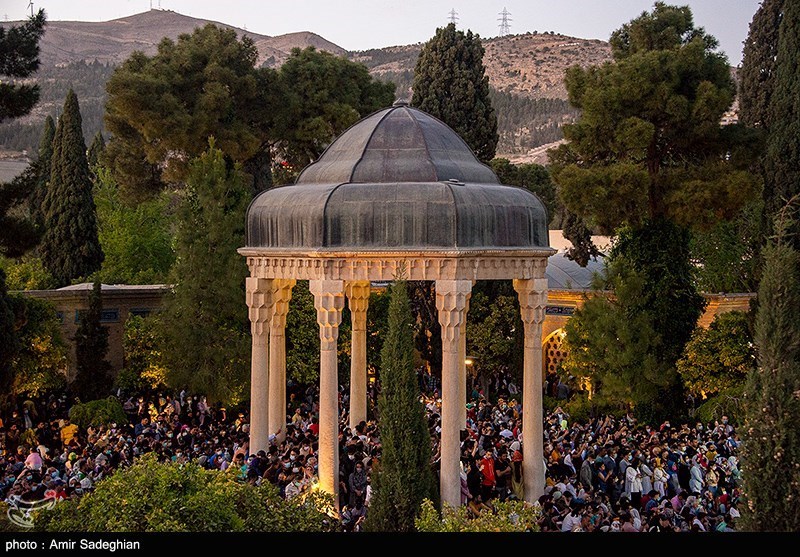 TEHRAN (Tasnim) – Hafez or Hafiz is one of the most famous Gnostics and poets of Iran, who was born in Shiraz in 726 AH and passed away 65 years later.
The tomb of Hafiz also known as Hafizah is located north of Shiraz and comprises of two gardens. Many people still come to pay homage to this master of poetry.
The mausoleum itself is located in a lovely garden, and has an atmosphere of peace and calm that is quite unique. Several rectangular pools have been added amongst the gardens, and well-maintained orange trees, paths, streams, and flower beds create a pleasant environment for the tourism hub of Hafez's tomb and memorial hall.
A tea house on the grounds provides refreshments in a traditional setting. The dome over Hafez's grave is well lit at night, providing an attractive focal point.
The former tomb of Qaseem Khan Waali is now a library containing 10,000 volumes dedicated to Hafez scholarship.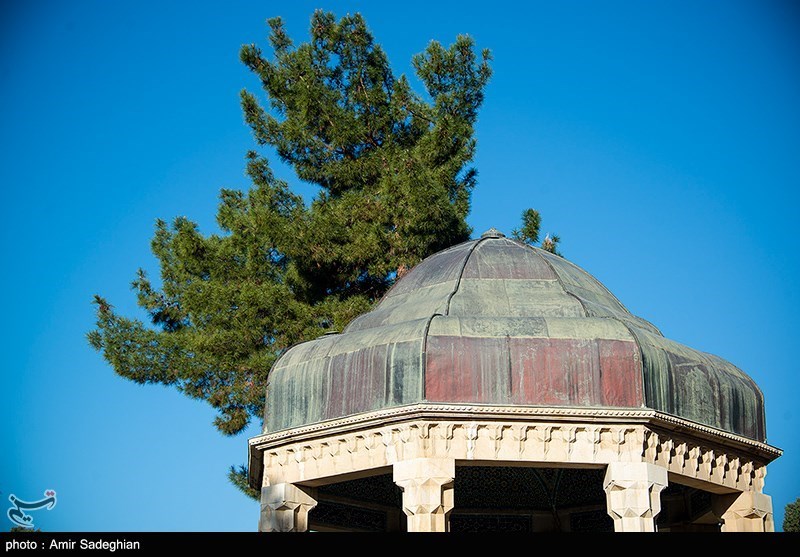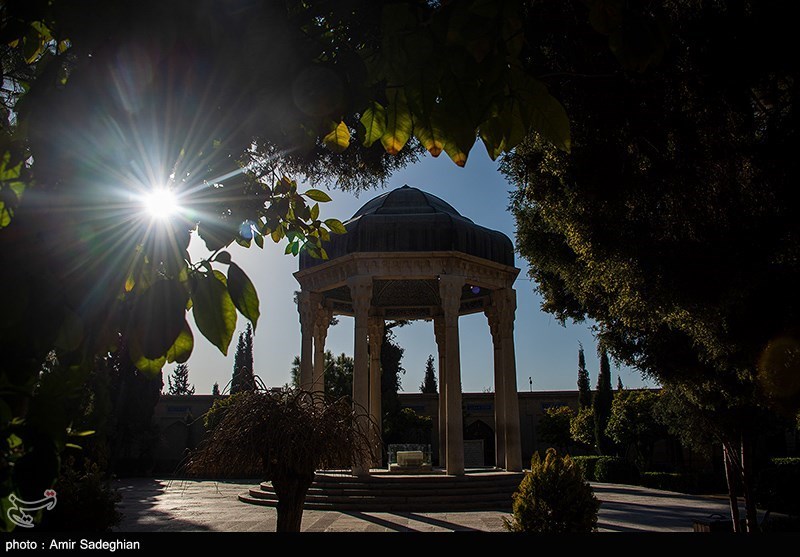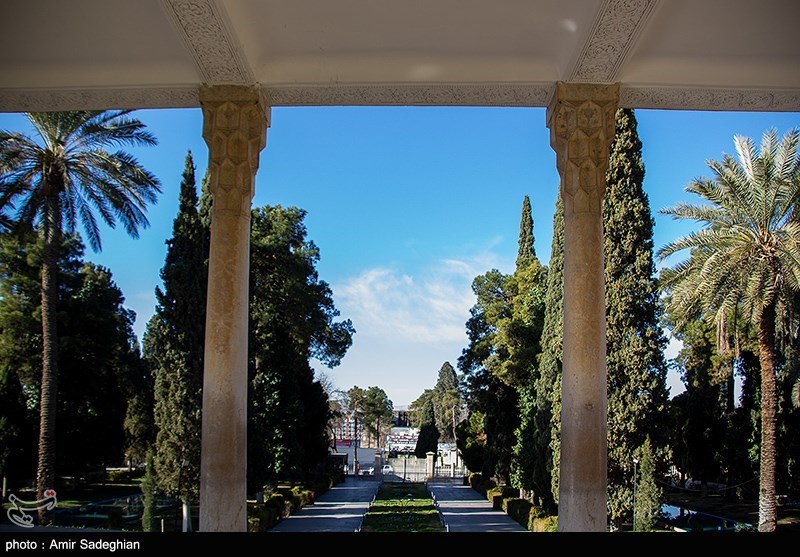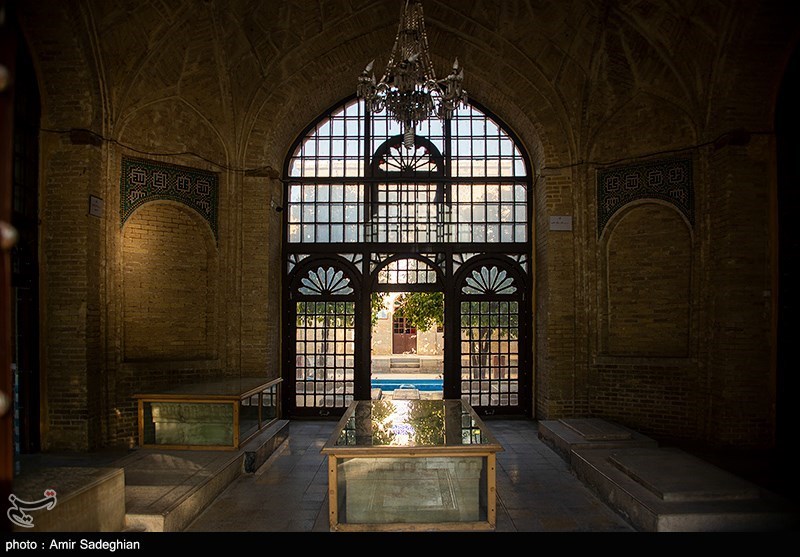 Source: Itto.com