French Volleyball Star Earvin N'Gapeth on Paykan's Radar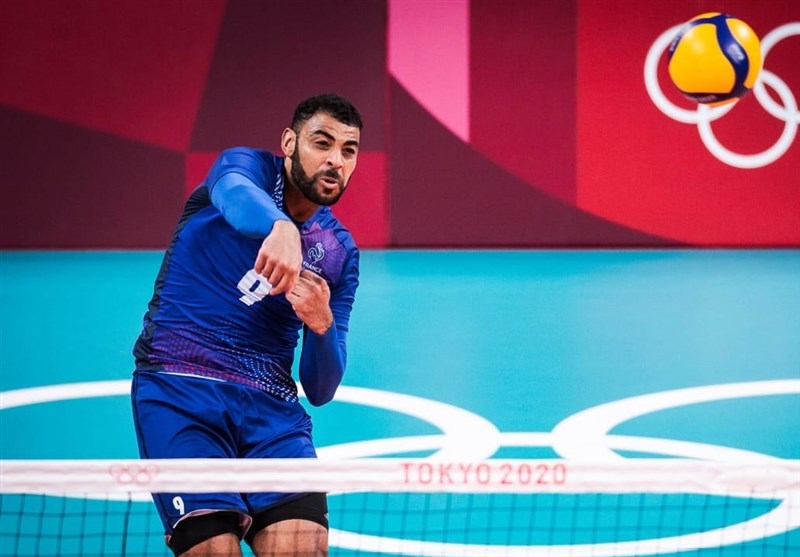 TEHRAN (Tasnim) – Paykan volleyball club is going to sign French outside hitter Earvin N'Gapeth.
The 31-year-old star is a member of Italian club Modena Volley at the moment and Paykan hopes to sign him to strengthen the team for the 2022 Asian Men's Club Volleyball Championship.
The competition will be held in Tehran, capital of Iran in mid-May.
Paykan has also been linked with Mohammad Mousavi, who has recently parted company with Turkish giant Fenerbahce HDI Sigorta.
Paykan Tehran holds the record for most victories, winning the 2022 Asian Club Volleyball Championship seven times. Teams from Iran have won the tournament 15 times out of 21 editions, the most for any nation.