Iran's Annual Trade with Neighbors Rises by 43%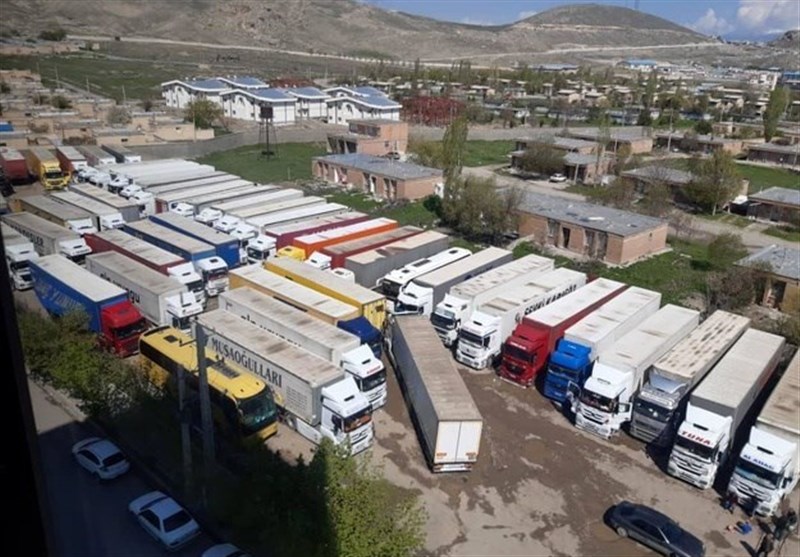 TEHRAN (Tasnim) – The value of Iran's trade exchanges with fifteen neighboring states in the previous Iranian year (ended on March 20) stood at around $52 billion, showing a 43% increase compared to a year earlier, a deputy minister announced.
According to Iranian Deputy Economy Minister Alireza Moqaddasi, the annual value of the country's trade exchanges with 15 neighboring countries in the year 1400 (March 21, 2021 - March 20, 2022) surpassed $51.87 billion, showing a 43% increase compared to the corresponding period a year before.
In addition to the efforts to boost production at home, the policy of President Ebrahim Raisi's administration on closer interaction with the regional and neighboring countries resulted in growing trade with the neighbors, he said.
Moqaddasi, who is also head of Iran Customs Administration, added that Iran has exported more than 75 million tons of goods, worth $26.02 billion, to the neighboring countries in the year that ended three weeks ago, while it has imported 24.686 million tons of commodities, valued at over $25.84 billion, from those countries.
Iran's top five export destinations among the 15 neighbors in the previous year included Iraq, Turkey, the United Arab Emirates, Afghanistan, and Pakistan, he noted.
The highest amount of goods imported by Iran have also come from the UAE, Turkey, Russia, Iraq, and Oman, the official said.
Raisi, who took office in August 2021, has repeatedly announced that his government's foreign policy is focused on strengthening ties with the neighbors and allies and developing economic diplomacy.
"Our approach in relations with the countries of the world, especially our neighbors, is not a tactical matter but a strategic one, and we strongly believe in it in the hope that working with neighbors will bring more mutual and common interests to all countries of the region," the president said in February.