Iran to Compete in Iraq Judo International Tournament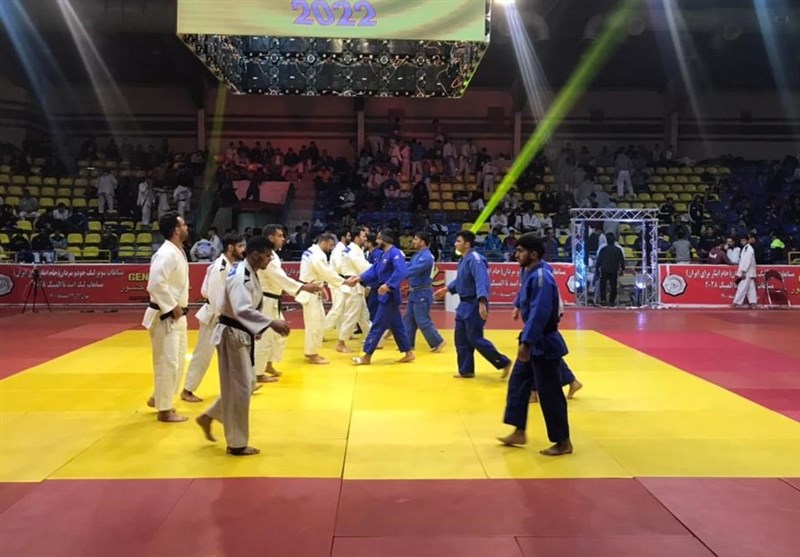 TEHRAN (Tasnim) – Iran will participate in the Iraq International Judo Tournament.
The event will be held in Baghdad on May 11-12.
Iraq, Iran, Libya, Syria, Morocco, Kuwait, Jordan, Tunisia and Turkey will take part in the tournament.
The teams will also hold a one-week joint training camp after the competition.
Iran will send nine judo players to Iraq.