IRGC Navy Extending Overseas Capabilities: Commander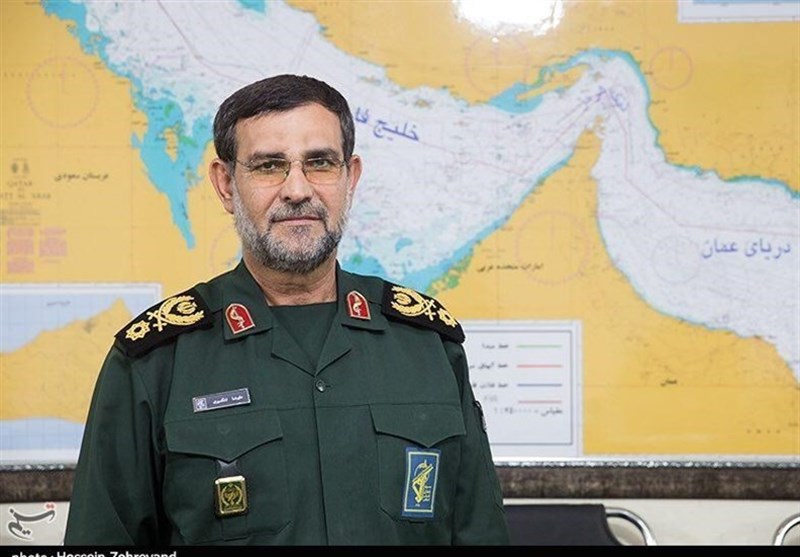 TEHRAN (Tasnim) – Highlighting the Islamic Revolution Guards Corps' commitment to protecting Iran's interests in the high seas, the IRGC Navy commander pointed to plans to expand the "operational depth" of his forces in faraway waters.
In an interview with Tasnim, Rear Admiral Ali Reza Tangsiri said the IRGC Navy has embarked on the production of oceangoing vessels in order to protect Iran's interests amid international communications and relations.
A failure to protect the Islamic Republic's interests across the world will make them prone to piracy and organized banditry, he warned.
The commander said the IRGC Navy has furnished the 'Shahid Rudaki' warship to keep it fit for presence in international waters.
The Islamic Republic has to protect its interests in the face of enemies as the world is following the law of the jungle, Rear Admiral Tangsiri said, adding that homegrown warships can extend the IRGC Navy's operational depth in faraway waters.
Alluding to the constant efforts to upgrade the IRGC Navy's combat equipment in accordance with special operational strategies, the commander said various items have joined the IRGC Navy's fleet in eight stages over the past two years, including light and oceangoing vessels, drones, Unmanned Surface Vessels (USVs), electronic warfare equipment, missile systems and smart submarines.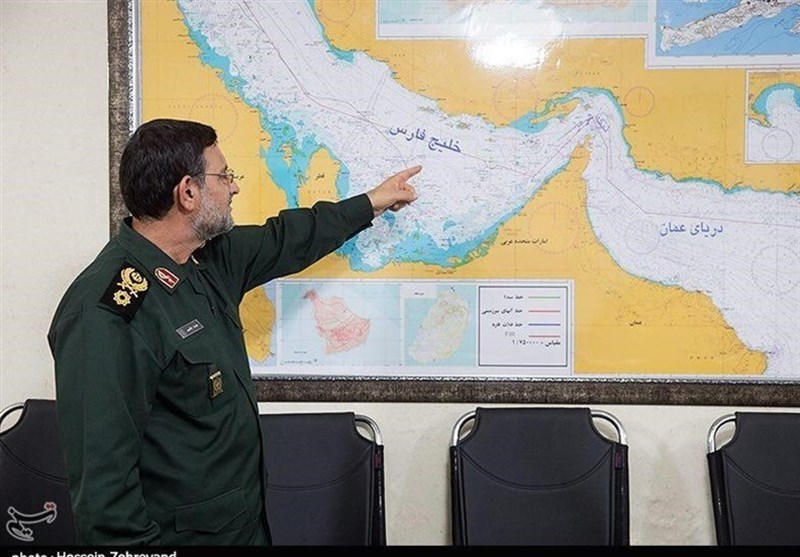 In November 2020, the IRGC Navy unveiled plans to dispatch a flotilla of military vessels, including its first oceangoing warship, to the northern parts of the Indian Ocean.
The IRGC's oceangoing warship, 150 meters in length and weighing 4,000 tons, is a multipurpose vessel for long-range operations. It is furnished with missiles, air defense systems, and radars.
Rudaki warship has been equipped with a 3-dimensional phased array radar, sea-to-sea and sea-to-air missiles, advanced communication systems for electronic warfare, and the 'Khordad 3rd' missile system.
The military vessel is capable of carrying helicopters, drones and attack boats.