Four Archers to Represent Iran at 2022 Asia Cup - Stage II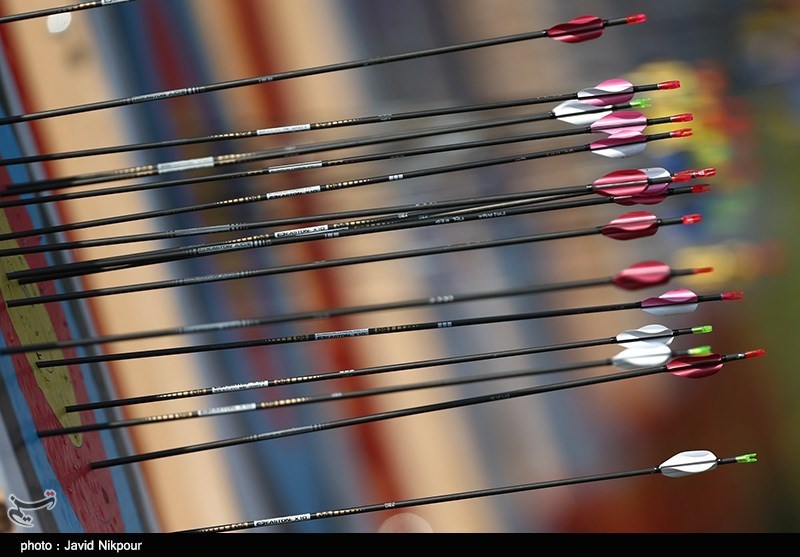 TEHRAN (Tasnim) – Iran has sent four archers to the 2022 Asia Cup - Stage II in Sulaymaniyah, Iraq.
The competition will be held in the Iraqi city from May 6 to 11.
Reza Shabani, Nima Naderi, Mohammad Hossein Golshani and Mahta Abdollahi have traveled to Sulaymaniyah to take part in the recurve competition.