Iran Condemns Deadly Attack on Egyptian Soldiers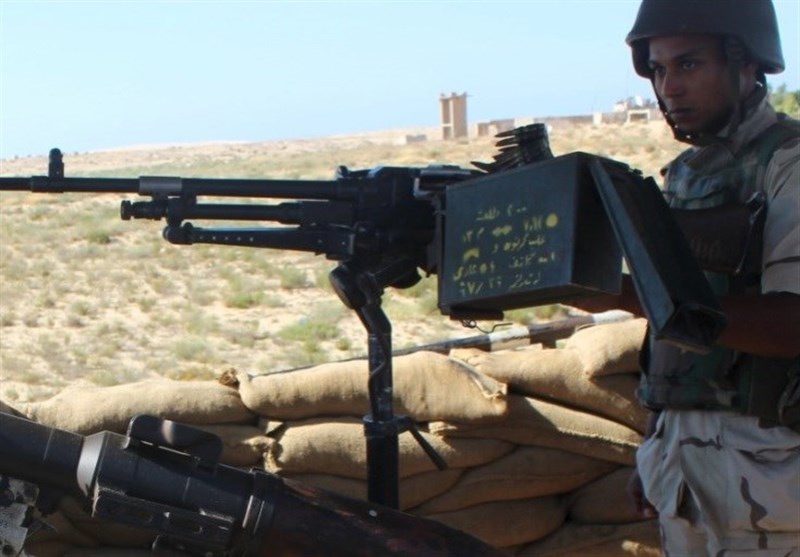 TEHRAN (Tasnim) – The Foreign Ministry of Iran condemned a recent terrorist attack that killed and wounded a number of Egyptian military forces in the Sinai Peninsula.
In a statement on Monday, Iranian Foreign Ministry Spokesperson Saeed Khatibzadeh emphasized that fighting the ominous phenomenon of terrorism, which has unfortunately expanded in the Muslim countries with the help of external currents, requires close cooperation among the regional countries.
The Daesh (ISIL or ISIS) terrorist group has claimed responsibility for the attack that killed 11 Egyptian soldiers in the Sinai Peninsula on Saturday.
At least five other soldiers were wounded in the attack.
It was the heaviest loss of life the Egyptian army had suffered in years in its long-running campaign in and around the Sinai against fighters loyal to the armed group.
The attack took place in the town of Qantara in the province of Ismailia, which stretches eastwards from the Suez Canal.
Fighters attacked troops at a checkpoint guarding the pumping facility, and then fled the site. The military said troops were pursuing the attackers in an isolated area of the northern Sinai Peninsula.