Iran Football Team Fails to Advance to Deaflympics Semis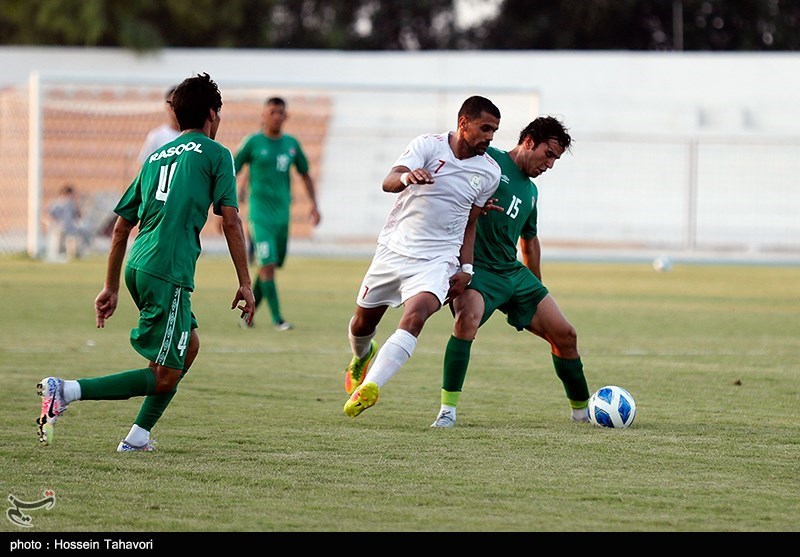 TEHRAN (Tasnim) – Iran football team lost to France 2-1 and failed to book a place in the semifinals of the 24th edition of the Deaflympics.
Iran had already defeated Italy, the Netherlands, Brazil and Cameroon in the competition.
The Deaflympics had initially been scheduled to take place from December 5 to 21 in 2021, but was postponed due to COVID-19 complications.
There are 209 events in 17 sports on the Deaflympics program.
Athletics, badminton, cycling, golf, judo, karate, orienteering, shooting, swimming, table tennis, taekwondo, tennis, wrestling, basketball, football, handball and volleyball are the 17 sports.
The last summer Deaflympics took place in 2017 in the Turkish city of Samsun.