Paykan Eases Past South Gas in 2022 Asian Club Volleyball Championship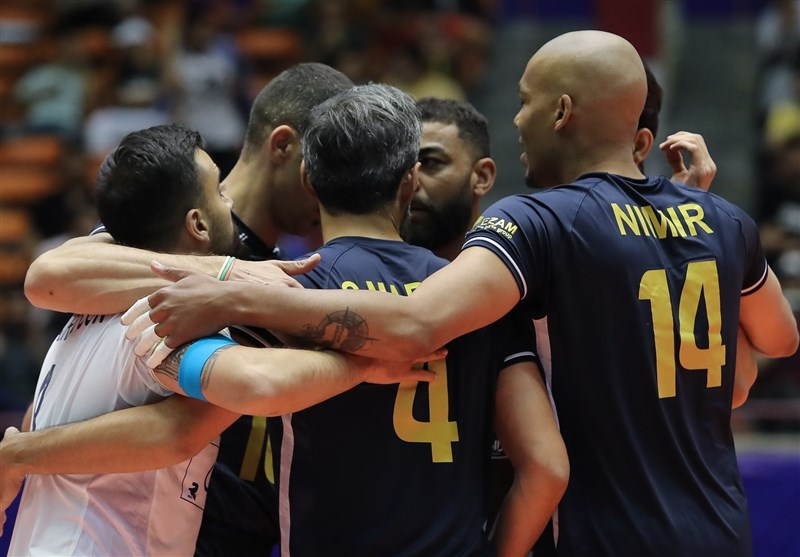 TEHRAN (Tasnim) – Iran's Paykan defeated South Gas of Iraq in straight sets (25-14, 25-17, 25-14) in Pool A of the 2022 Asian Men's Club Volleyball Championship at the Azadi Hall here on Saturday.
Paykan will meet Japan's Premier League champion Suntory Sunbirds on Sunday.
The Japanese team got off to a superb start following a sensational 25-19, 25-21, 25-16 victory over Nakhon Ratchasima QminC from Thailand.
Pool B comprises Al-Rayyan Sports Club, winner at the 2021-22 Qatari Volleyball League and the 40th Arab Club Championship, Taraz VC from Kazakhstan, Iran B's Shahdab Yazd, the 2021-22 Iranian Volleyball Super League champion, and Erbil Sport Club from Iraq.