Iran's Paykan Defeats Suntory in 2022 Asian Club Volleyball Championship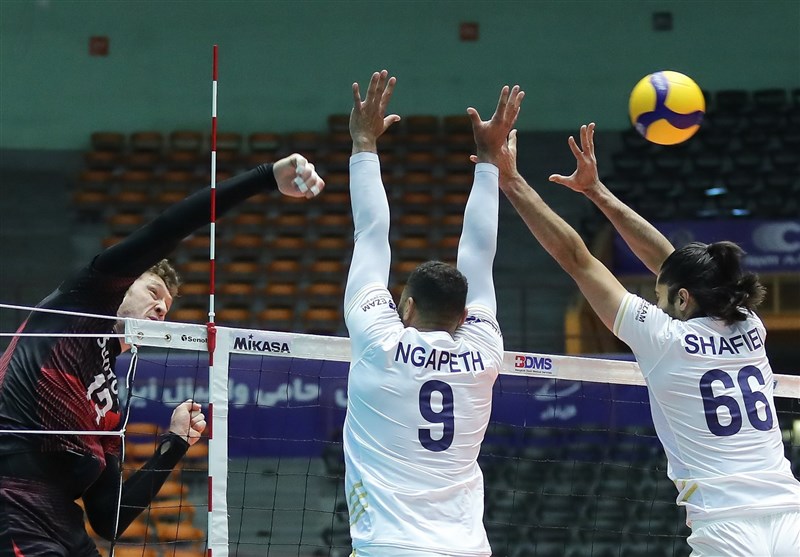 TEHRAN (Tasnim) – Paykan of Iran emerged victorious over Japan's Premier League champion Suntory Sunbirds in Pool A of the 2022 Asian Men's Club Volleyball Championship at the Azadi Hall here on Sunday.
Paykan beat Suntory Sunbirds 3-1 (22-25, 25-19, 25-19, 25-21).
The Iranian team, who had defeated South Gas of Iraq 3-0, will play Nakhon Ratchasima QminC from Thailand on Monday.
Pool B comprises Al-Rayyan Sports Club, winner at the 2021-22 Qatari Volleyball League and the 40th Arab Club Championship, Taraz VC from Kazakhstan, Iran B's Shahdab Yazd, the 2021-22 Iranian Volleyball Super League champion, and Erbil Sport Club from Iraq.
The one-week championship features eight teams to vie for top honor and the lone berth on offer to represent Asia in the 2022 FIVB Volleyball Men's Club World Championship.