President Congratulates Iranian Athletes on Good Performance in Deaflympics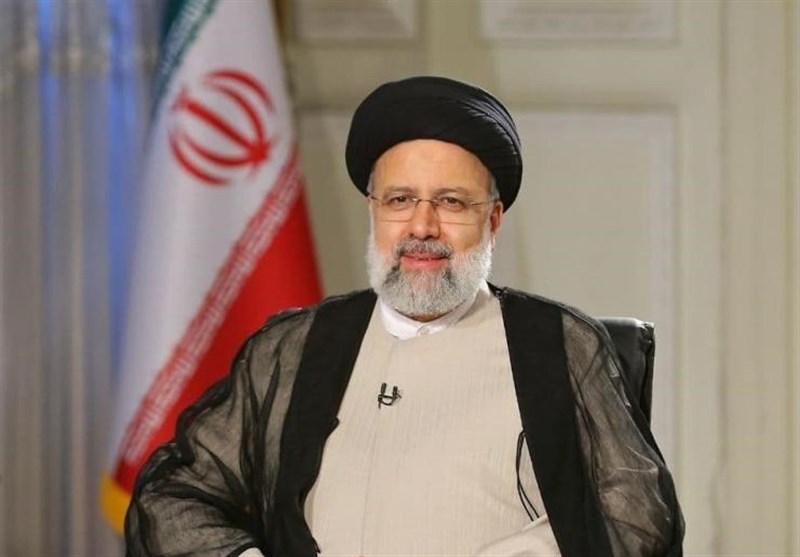 TEHRAN (Tasnim) – Iranian President Ebrahim Raisi praised the country's athletes for bringing joy to the nation with their fine performance in the 2021 Deaflympics after the Iranian caravan finished third in the games.
In a message on Sunday night, Raisi said the Iranian athletic caravan's success to take third place in the Deaflympics has given the Iranian nation joy and glory.
He also noted that Iran's success in promoting four places compared to the previous edition of competitions by gaining 40 medals reveals the Iranian young athletes' determination and capabilities.
The president sincerely thanked all athletes, coaches and crew of Iran's sports teams in the Deaflympics.
On Sunday, Iran finished in third place in the 2021 Deaflympics, held in Caxias do Sul in Brazil.
Iran won 40 medals in total containing 14 gold, 12 silver and 14 bronze medals.
Ukraine dominated the games with 137 medals in total, winning 61 gold medals, 38 silver and 38 bronze. The US came second with 19 gold, 11 silver and 25 bronze medals.