Sixth Package of EU Sanctions against Russia Blocked : European Commissioner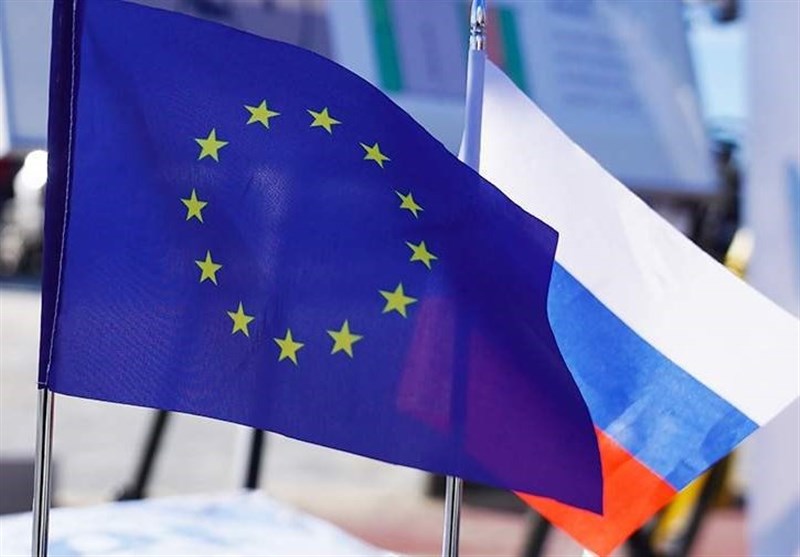 TEHRAN (Tasnim) – The sixth package of EU sanctions against Russia was blocked, European Commissioner for Economy Paolo Gentiloni said on Wednesday.
"We adopted five packages of sanctions very quickly and unanimously, but the sixth package is still held off for known reasons. I am optimistic about the prospects for finding a compromise," Gentiloni said in an interview with Rai News 24 TV channel, TASS reported.
He explained that the Hungarian government does not object to the principle of introducing an energy embargo, but noted the country's difficulties in terms of a certain geographical location and energy supply model.
The permanent representatives of the EU countries cannot yet reach an agreement on the sixth package of sanctions against Russia, which includes a draft oil embargo - the European Commission has proposed a ban on imports of crude oil from Russia six months after the sixth package enters into force, and on oil products - from 2023. At the same time, the European Commission proposed to allow Hungary and Slovakia to purchase Russian oil until the end of 2024.
According to sources, the European Commission already had to soften a number of its proposals on the timing, parameters, and possible exceptions to the oil embargo. Hungary opposes the oil embargo, with the support of a number of other countries who believe that the damage from the measure will be catastrophic for Europe.