Skra Bełchatów Thanks Milad Ebadipour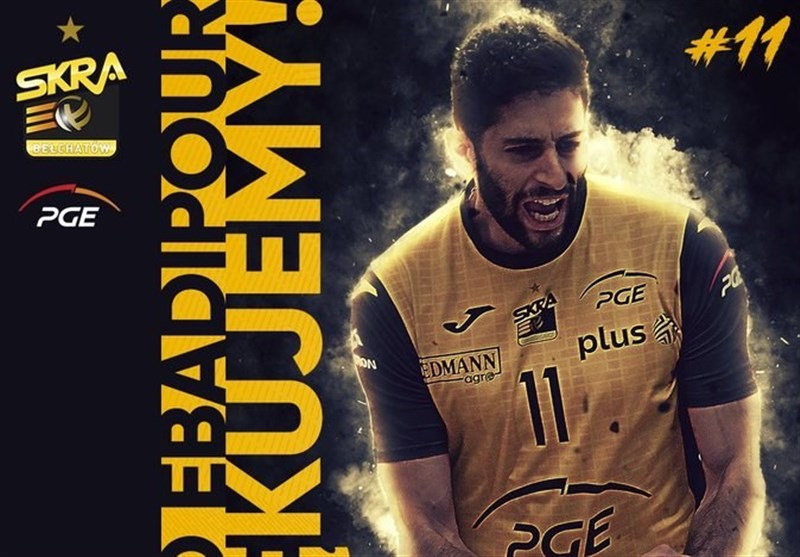 TEHRAN (Tasnim) – Polish volleyball team Skra Bełchatów has thanked its Iranian outside hitter Milad Ebadipour.
The 28-year-old player joined Skra in 2017 and played 146 matches for the team in five seasons.
He became champion of the league with Skra and claimed the Polish Super Cup two times during his time in the team.
Skra has thanked Ebadipour via Twitter and wished him all the best in the future.
Ebadipour has been linked with a move to Italian team Allianz Milano.