Accident at Parchin Site in Iran Kills One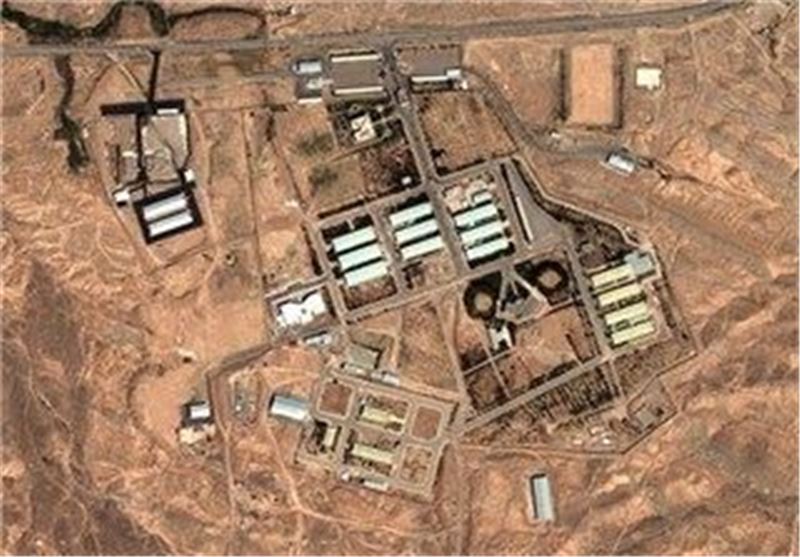 TEHRAN (Tasnim) – An "industrial accident" at a factory in Parchin, southeast of Tehran, has killed one person, a source said.
The informed source said the industrial accident happened at one of the factories of the Parchin site on Wednesday evening.
One person was killed in the accident and another one was injured and taken to the hospital.
Parchin is a military site located southeast of Tehran.